It's amazing how many loops of drums, percussion, guitar riffs, and more come with Reason. There are so many, in fact, that it would be really easy to build songs made from the included loops along... And many people do.
Sometimes, you may run in to situations where you are working on a new song, and realize that a loop that you used on another track would work perfectly in this new song.
But won't your adoring fan base notice that you're using the same loop a lot?
This is an area where the loops in Reason are extremely powerful! Because the loops in Reason are actually Rex files you can very easily restructure in to all new loops because they are partially built up from MIDI.
In this quick tutorial, I'd like to show you an easy way to quickly make a new loop from an existing loop.
Step 1
Create a Mixer 14:2 (for propriety's sake) and a Dr. Octo Rex.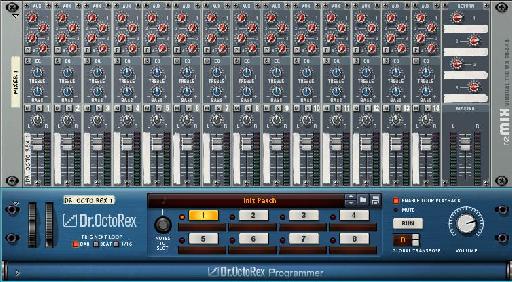 Step 2
Press the Browse Patch button on Dr. Octo Rex and load up Acoustic Drums / College 130-1 from the Dr. Octo Rex Patches folder.

Step 3
Open up the Dr. Octo Rex player by pressing the small arrow in the lower left hand corner. Then press the Copy Loop to Track button. This will land 4 copies of the loop within your sequencer window, or more or less depending on where your loop locators were positioned when you first started the exercise.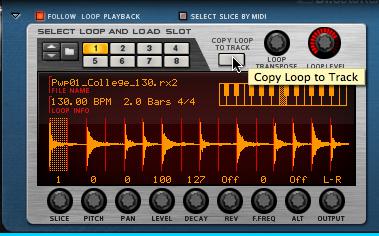 Step 4
Set your loop locators at the beginning and end of one of loop repetitions, then turn on the loop function on the transport bar. This will allow us to play this one particular loop copy over and over again in the sequencer. Then, select the loop itself.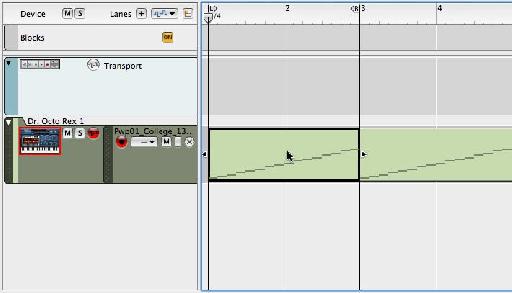 Step 5
Disable loop playback on Dr. Octo Rex by pressing the Enable Loop Playback button. If it's not lit up red, the function is off. This will keep the Dr. Octo Rex from playing on top of the loop copy below when we hit the start button.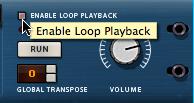 Step 6
Press F8 to open up the Tools window. Make sure you are on the Sequencer Tools page of the Tools window. In the Alter Notes section of the Tools Page, set the amount to about 40%, and press Alter.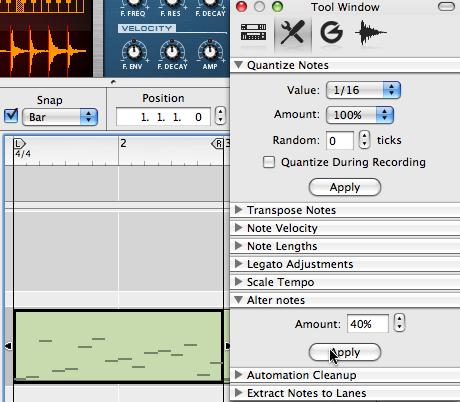 Try playing the loop now, as it plays along, try altering notes again and again. If you get a loop you like from the Alter Notes function, simply copy the loop to a different location and press Alter notes again. You can make new loops all day long, by simply pressing 'Alter Notes'.
I would also invite you to adjust the Alter percentage to different increments. Smaller, and higher increments will increase how extreme the changes are in your loop.
This is a really fun, and easy trick for building up different drum parts for a song. You can generate fills, breaks, and more and you're doing it just by clicking!
Learn more Reason tips and tricks.