Propellerhead Reason 9.5, Now Supports VST Plugins!
Oh. My. Goodness. Reason have just changed the DAW game again. Reason 9.5 now supports... wait for it... VST plugins. Yes, read that again. Reason supports VST instrument and effect plugins!!!
Without doubt the biggest request ever since the beginning of time by Reason users (and those sitting on the fence) is the support of VST plugins. There were always a number of reasons (sic) why this wasn't possible with the architecture and design of the program. Then Rack Extensions came out... and it appeared that was Propellerhead's reply.
But today, Reason 9.5 has been announced (in BETA until 29 May) with full VST support. We checked the calendar and it's defintely well past 1st April... and we sat down and did some breathing for a while, looked back at the Propellerhead website, and it appears this is indeed real.
Reason will now support VST plugins.
Here's the official press release with full details:
Stockholm, Sweden, April 28, 2017 – Propellerhead Software today announced Reason 9.5, the newest update to the award-winning Reason music production software. Reason 9.5 is a free update for Reason 9 owners that introduces VST support – the number-one feature request by both Reason and non-Reason owners alike.
Drag and drop from the browser, use CV and audio connections with your plugins, play in new ways with Players, put them in Combinators with Reason's own devices or Rack Extensions. Explore a new workflow and discover new creative ways to use VST plugins with Reason 9.5.
Image below: CV routing in Reason 9.5: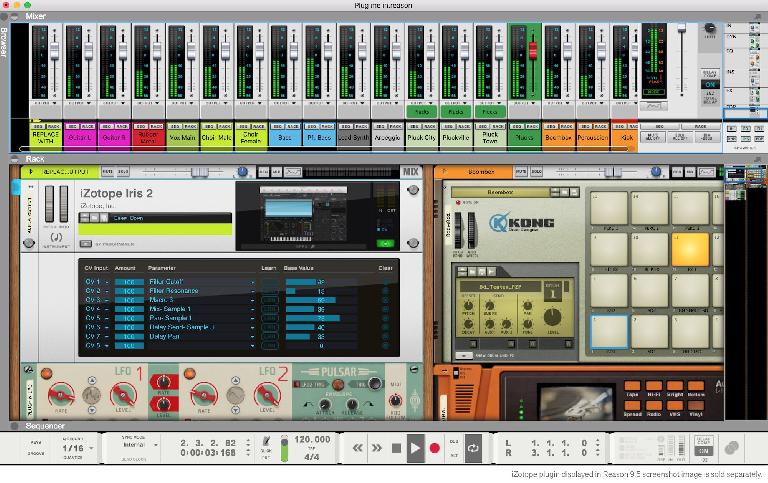 "Today's music makers need access to all the great software instruments and effects out there – but without compromising their creative process," said Mattias Häggström Gerdt, Reason Product Manager. "Opening your favorite VST plugins in Reason taps into Reason's legendary workflow, from simply playing your favorite instruments to using the audio and CV connections for a truly modular music-making experience."
Reason 9 was released in June of last year and introduced a host of new devices, sounds and creative tools that inspire music makers to create more and better music – from creative spark to polished production. Since Reason 9's release, Propellerhead has released two free updates, bringing Ableton's Link technology to the Reason rack and improving their Rack Extension SDK with highly requested features.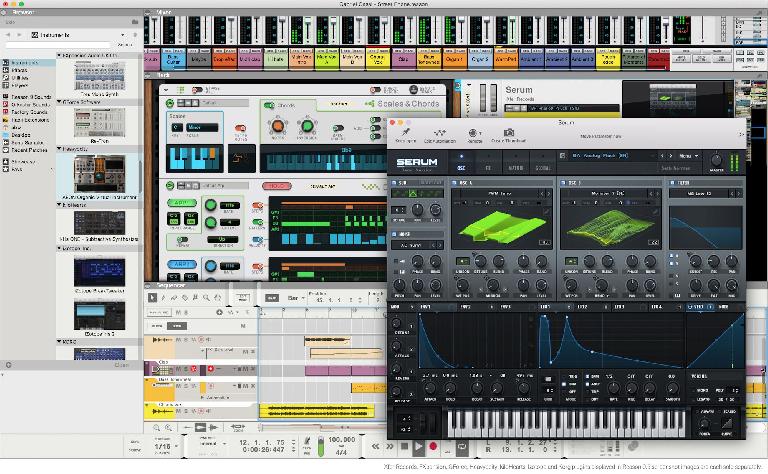 Buy Reason 9 today and receive the Reason 9.5 update for free. Reason 9.5 will be released on May 29, and any owner of Reason 9 will receive the new version for free through Reason's auto update.
For full details regarding the Reason 9.5 update, visit www.propellerheads.se.
Pricing and Availability
Reason 9.5 will be released on May 29, and any owner of Reason 9 will receive the new version for free through Reason's auto update.
Reason 9 is currently available as a direct download from Propellerhead's website or from an authorized dealer at the following suggested retail pricing:
Reason 9 USD $449 / EUR €405
Reason Essentials 9 USD $129 / EUR €120i
Reason 9 Upgrade (from any previous Reason version) USD $129 / EUR €129