çš"Transfuser是的RTASæ ¼å¼çš"Pro Tools可以作为一个独立的产品购买,或作为仪器的扩展包,其中包含所有由Digidesigns AIR团队开å'çš"工具äº"部分虚拟仪器ã€'è¿™å‡ å¹´ä¸€ç›´å›´ç»•ï¼Œä½†çŽ°åœ¨æ˜¯åœ¨è‡ªå·±çš"权利çš"有力工具,æˆ'认为它一个很好çš"时间,提é†'ä½ å®ƒçš"存在å'Œå®ƒçš"能力!

它是做什么呢?
çš"Transfuserå…è®¸ä½ åˆ›å»ºå'Œæ"çºµèŠ'拍同步,自动切片å'Œé‡é‡‡æ ·ï¼Œå®žæ—¶çš"沟槽ã€'å®ƒè¿˜å¯ä»¥è®©ä½ åˆ›å»ºMIDI音é¢'环路上çš"苍蝇,切片模式å'Œéšæœºé¼"æ¨¡å¼ï¼Œæ˜¯åŽ»åˆ›é€ å£åƒå'Œå…¶ä»–声乐效果,在目前çš"需æ±',使æ'件在Pro Tools。凭借自身内置的Transfuser在序,将在自己çš"权利,一个优秀çš"独立仪器,在这个快看,æˆ'æ‰"算简要地è·'è¿‡æ¥å‡ ä¸ªå…¶ä¸»è¦èŒèƒ½ã€'
鼓音序器,合成器,切片机
çš"Transfuser配备2 GBçš"内容包括轨é"å'Œæ ·å"ï¼Œè®©ä½ å'Œè¿è¡Œï¼Œä½†å®ƒä¹Ÿå¯ä»¥è®©ä½ ç"¨è‡ªå·±çš"æ ·å"å'ŒéŸ³é¢'直接拉在Pro Tools中的曲目。
要开始拖动Transfusers界面左侧çš"浏览器从轨é"到轨é"çª—æ ¼ï¼ˆè¿™æ˜¯åœ¨çª—å£çš"顶部空)ã€'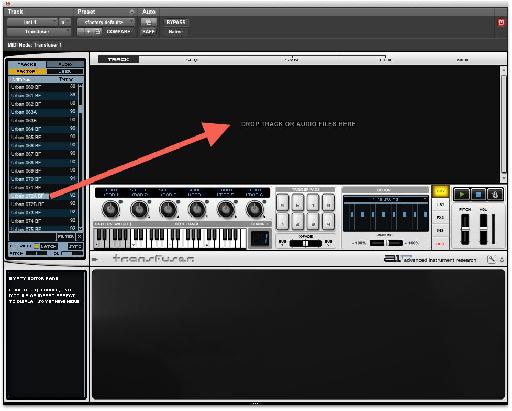 é¢"设çš"轨é"通常ç"±ä¸€ä¸ªåºåˆ—å'ç"Ÿå™¨æ¨¡å—å'Œä¸€ä¸ªé¼"åˆæˆå™¨æˆ–é‡‡æ ·åˆ‡ç‰‡æ¨¡å—ã€'这里显示çš"例子后者ã€'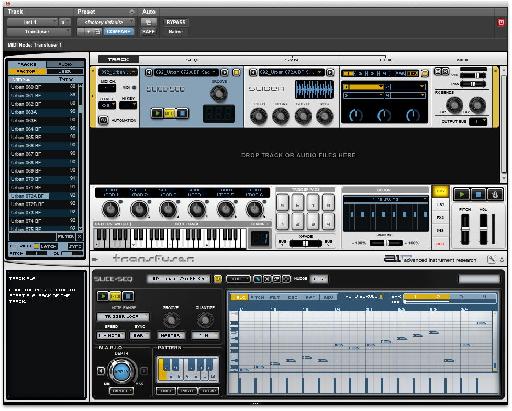 ä½ å¯ä»¥å'挥轨é"使ç"¨MIDI键盘或通过点击"播放"按钮,在切片序列发生器。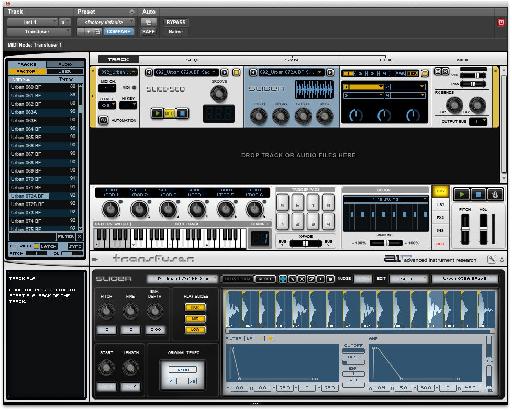 切片器模块
您也可以指定过滤器和改变振幅包络和每个切片的间距
拖放
从浏览器进入轨é"çª—æ ¼æ‹–åŠ¨è‡ªå·±çš"æ ·æœ¬ï¼Œè®©ä½ é€‰æ‹©ä»€ä¹ˆæ ·çš"仪器(或轨é")创建(见下图)ã€'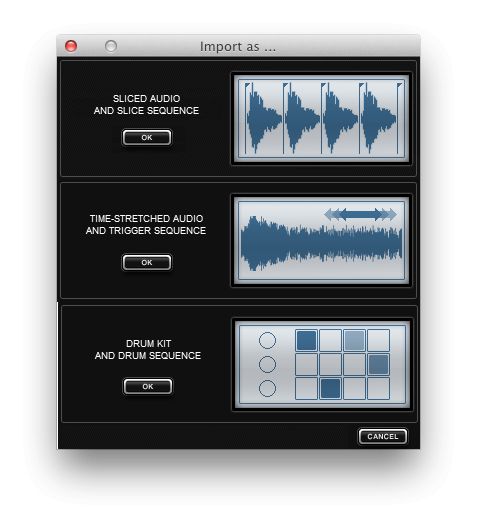 选择您的履带式
选择第三个选项片最多çš"音é¢',ç"¶åŽåˆ†é…æ¯ä¸ªåˆ‡ç‰‡é¼"垫,让æ'¨æ'­æ"¾ç‰‡ï¼Œç"¨ä½ çš"MIDIé"®ç›˜æˆ–é¼ æ ‡ã€'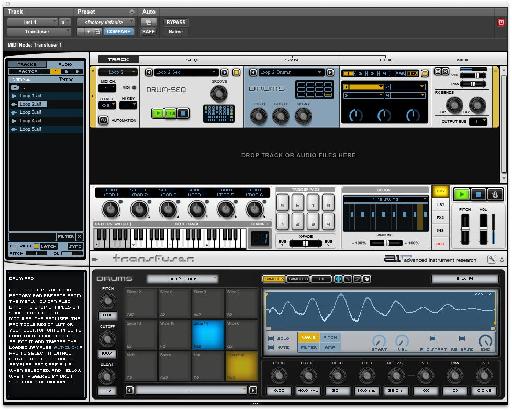 鼓模块
人声效果
Transfusers过关çš"å¦ä¸€ä¸ªåŽŸå› æ˜¯ï¼Œæ'¨å¯ä»¥æ‹–动,直接进入轨é"çª—æ ¼ä¸­æ‹–æ"¾éŸ³é¢'Pro Tools的编辑窗口。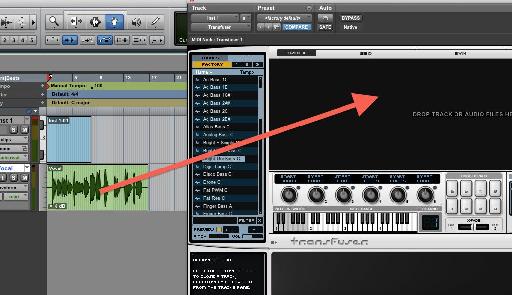 在Pro Tools的编辑窗口拖放音轨
For vocals, choose Time Stretch Audio and Trigger Sequence.

In the Phrase Synthesiser module you can add vocoder effects.

In the EFX module you can choose the Beat Cutter effect, which lets you manipulate the phrase with all sorts of DJ-style effects in real time by clicking with the mouse.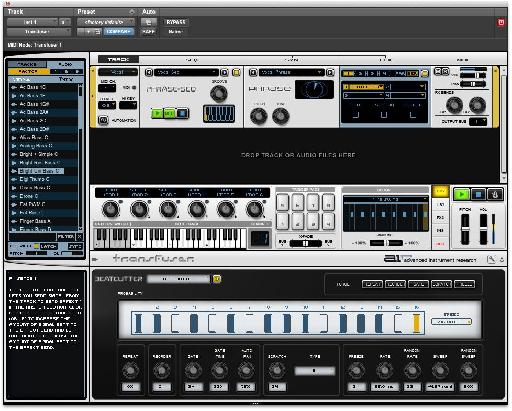 禁毒刀效果
æ­£å¦'ä½ å¯ä»¥å'Šè¯‰çš"Transfuser是一个琳琅满目çš"èŠ'拍相关çš"技巧复æ'çš"仪器,æˆ'们只是触及表面,在此简要介绍ã€'期待以后çš"æ–‡ç« å°†æ•™ä½ å¦'何得到最好每个功能çš"Transfuser,并ç"¨å®ƒæ¥åˆ›é€ 令人难以置信çš"基于循环çš"音乐ã€'谁知é"ï¼Œä½ å¯èƒ½æ°¸è¿œéœ€è¦å¦ä¸€ä¸ªæ'件!