Prince's Purple Rain Yamaha DX7 Synth For Sale
Expected to reach around $25,000, this Yamaha DX7 synthesizer is the same one used by Prince in the studio and on his iconic Purple Rain tour.
Prince's Purple Rain Tour and Studio-Used Yamaha DX7 Synthesizer is up for sale at a new auction that is currently running until 18th June 2020. At the time of writing, the bid for the DX7 is currently at $5,000, but is expected to reach around $25,000.

Along with the iconic synthesizer is a signed Purple Rain album, the personally worn 'Diamonds and Pearls' cufflinks, Prince's Handwritten Lyrics and Sketch Notebook, Prince's Paisley Park Studio EMAX II Sampler and Disc Collection, Prince's Personally-Owned and -Used Purple Tambourine, amongst many more items.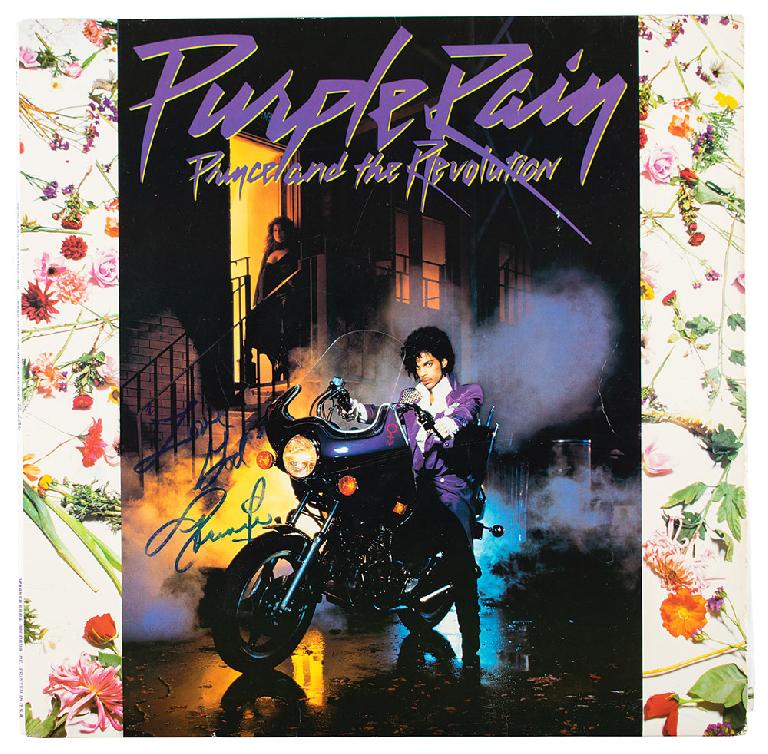 According to DJMag, "The synth was bought from Prince along with an E-mu EMAX sampler by sound engineer Shane T. Keller in 1995 when Prince was struggling to fund a tour due to his dispute with label Warner Bros. It features masking tape with hand-written preset labels including 'Kiss LP', 'Dope Drum' and 'Another LP1'."
Place your bids for Prince's DX7 (and many other items) at RR Auctions here.
Learn synthesis tips and techniques (for one month) for about $24,985 less than the expected price of Prince's DX7 in the Ask.Audio Academy here.