Premiere: Guy J su New Track Provokoter
With his "Nirvana" 3-track release today on Bedrock records, Guy J continues to push further into melody-rich house music. Guy explains the workflow and tech behind "Provokoter" and listen to it here.
Guy J è un produttore israeliano, DJ e Live Performer cui talento produzione infettiva, occupato tournée in tutto il mondo, elettrici spettacoli dal vivo e innovativo album di debutto su Bedrock hanno contribuito al successo che
Fa parte di un movimento globale verso ed emotivamente ricchi di melodia carica Casa della musica, e Guy
La sua ultima release 3-track, il Nirvana, è pubblicato oggi su record Bedrock e comprende 8 minuti di volo, Nirvana, e Provokoter (che potete ascoltare qui di seguito). L'album, "gli alberi, il mare, il sole" è disponibile in pre-ordine ora.
L'album include arrangiamenti synth svolazzanti e linee di basso atmosferici, così naturalmente abbiamo voluto sapere un po 'di più sulla sua processo di produzione e di ispirazione.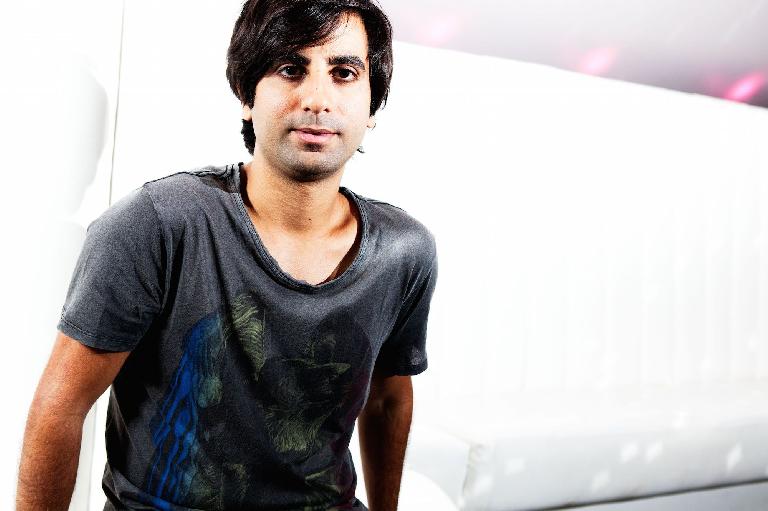 Guy J usa Cubase come suo primario DAW a scrivere musica, e ha utilizzato per oltre 10 anni. Per quanto riguarda synth dell'album Nirvana, ha usato un Nord Lead 4, DSi Poly Evolver, DSi Profeta 12 e Virus TI. In termini di software, Guy era tutto finito i plugin UAD
Flow è una grande parte di come Guy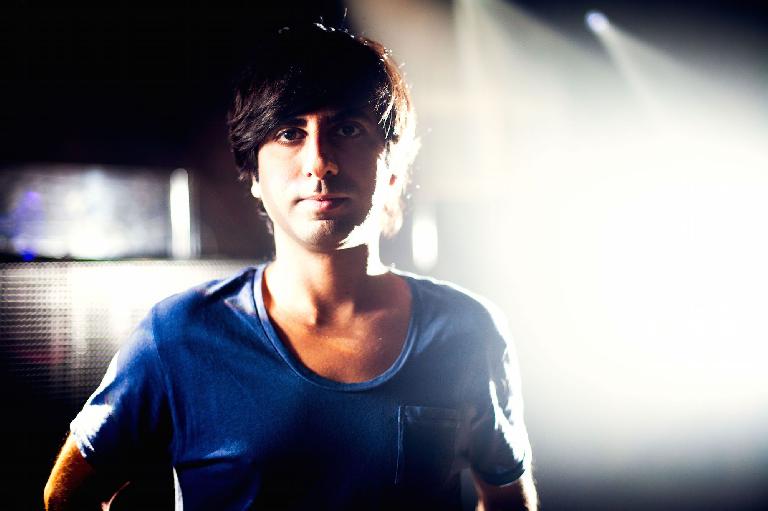 Guy J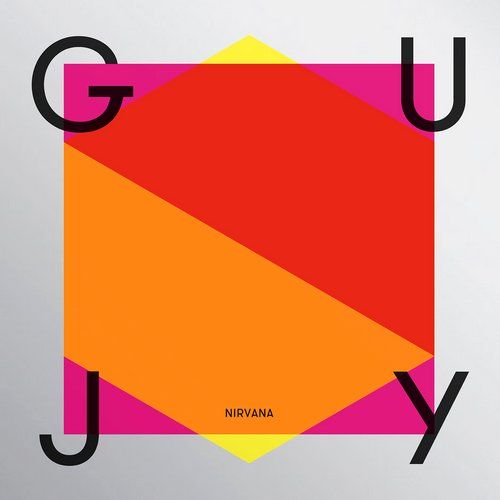 Guy J "Nirvana". Rilasciato oggi il record di Bedrock.