Premiere: Guy J on New Track ' Provokoter'
With his "Nirvana" 3-track release today on Bedrock records, Guy J continues to push further into melody-rich house music. Guy explains the workflow and tech behind "Provokoter" and listen to it here.
Guy J is an Israeli Producer, DJ and Live Performer whose infectious production talents, busy worldwide touring schedule, electric live shows and groundbreaking debut album on Bedrock have all contributed to the success he's currently experiencing.
He is part of a global movement towards melody-rich and emotionally charged House music, and Guy's own productions are known for their tight, driving beats, shimmering, warm synths and blossoming, journey like arrangements.
His latest 3-track release, Nirvana, is released today on Bedrock records and includes 8 Minute Flight, Nirvana, and Provokoter (which you can hear below). The full album, "The Trees, The Sea, The Sun" is available for pre-order now.
The album includes fluttering synth arrangements and atmospheric bass lines, so naturally we wanted to know a little more about his production process and inspiration.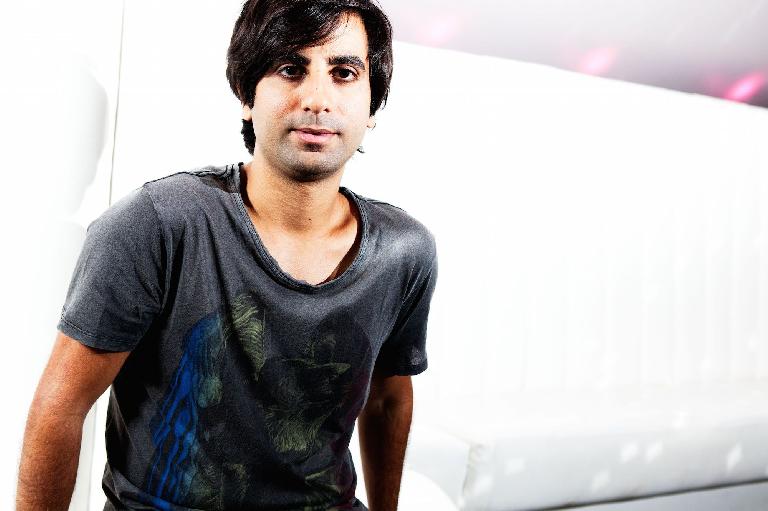 Guy J uses Cubase as his primary DAW to write music, and has been using it for over 10 years. As For synths on the album Nirvana, he used a Nord Lead 4, DSi Poly Evolver, DSi Prophet 12 and Virus TI. In terms of software, Guy was all over the UAD plugins & Eventide H9 for the FX.
Flow is a large part of how Guy's production process takes shape. When asked about his production workflow, Guy J explains that he "starts a track without any plans, but just lets it flow." He needs to be in "the Zone" for the music to happen. Guy continues to explain that he "starts with a loop… until (he) loves it then builds the entire track from it. Then I leave it and go back to it for the small details." For longer tracks, "it is possible not to notice some stuff , so i like to forget it and come back to it later."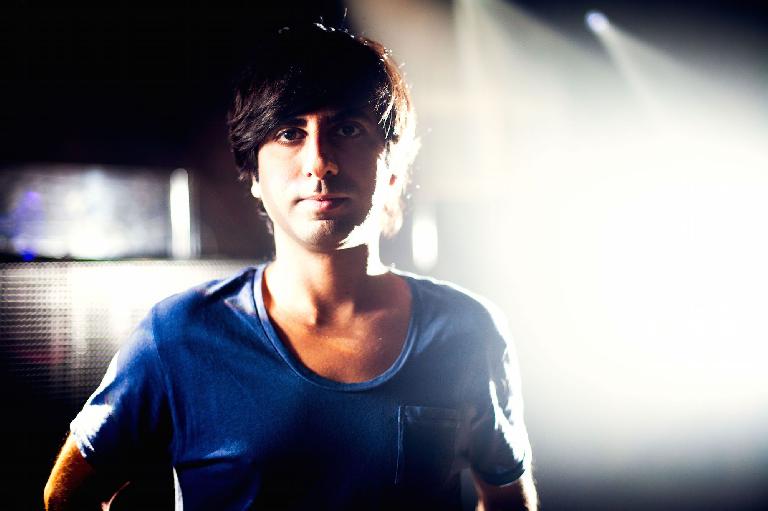 Guy J's inspiration behind Provokoter (and Nirvana) is his "love of all kinds of house music and love experiencing it in the studio."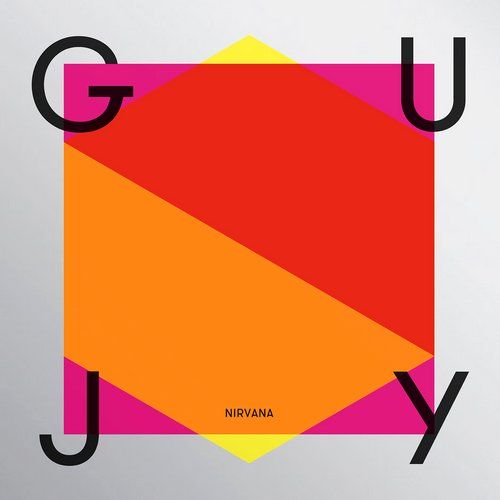 Guy J "Nirvana". Released today on Bedrock records.