Polyend PERC PRO, Mechanical MIDI Drummer, Now Available
It's here. Now the pre-orders for Polyend's artificial and mechanical acoustic MIDI drummer have been fulfilled, PERC PRO is available for everyone to order, buy and enjoy.
Let's face it. Out of all music band members it's drummers that get the worst press. We don't make the rules on music jokes ... we're just reporting what we hear. And I'm afraid there might be a few drummers out there a bit put out by Polyend's PERC PRO (which we saw at Superbooth 16, and reported about at Musikmesse 2016).
PERC PRO is a MIDI-controlled mechanical machine that can play rhythmic parts on a real drum kit just the way you programmed them. Read: insanely accurate and faster than the 99% of human drummers out there. It's more than interesting. Imagine programming in a rhythmic part in Ableton Live or any MIDI enabled drum machine or sequencer and having that played on a real drum kit on stage minus the human being!
Anyway, the pre-orders for PERC PRO have been fulfilled. Apparently guitarists, vocalists and synth players are very supportive of Polyend's new MIDI device. And, the good news is PERC PRO is now available for everyone to order, play with and enjoy.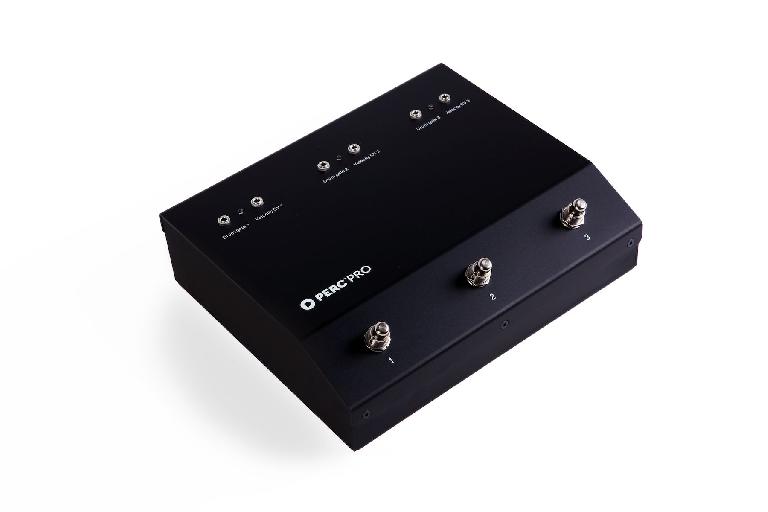 Here's the official news from our friends at Polyend:
We are happy to announce that our PERC PRO pre-order shipment went as planned. Until Oct 26th all pre-orders were sent (first batch left Polyend's warehouse in September).
You can now order PERC PRO set at Polyend's website in regular prize, which is:
$1299 for set with three beaters
$1099 for set with two beaters
$899 for set with one beater
All sets include controller that plays up to three beaters.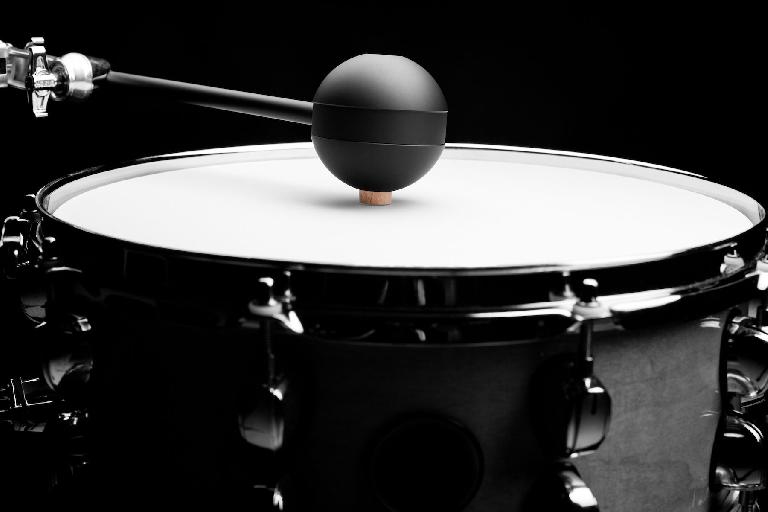 MUSICIANS about PERC PRO
PERC PRO is gaining some trust from well known artists. Sets were tested by Aphex Twin, Jamie Woon, Daedalus and Sigur Rós! We are very excited about enthusiastic welcome of our product.
"PERC PRO is amazing, more than I expected" Orri Páll Dýrason (Sigur Rós)
"This looks fucking excellent! About time someone made something like this!!!" (Aphex Twin) "Polyend's PERC PRO works like a champ" Daedelus
Polyend visits Sigur Rós:
MORE ABOUT PERC PRO
Until now, the only way to get extremely precise and repeatable drum parts was to use sequenced samples. Polyend has created and developed PERC PRO - a MIDI-controlled mechanical device that plays acoustic percussive instruments.
PERC is built to endure the most physically demanding usage. Machined aluminum enclosure, wooden beater, unprecedented attention to every detail and world-class components have enabled us to produce a device that guaranteed seamless and stable operation.
The PERC PRO Kits include PERC Controller, PERC Balls, dedicated mounts and cables. PERC Controller is capable of operating up to three PERC Balls. To operate more the Controllers can be connected together.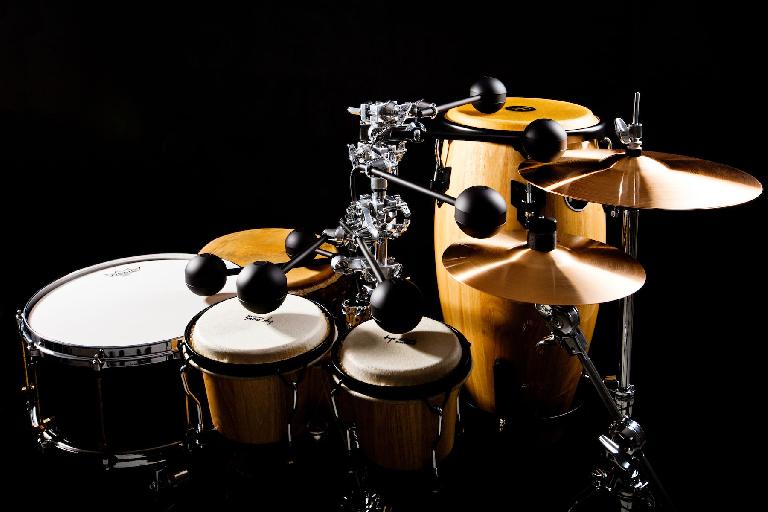 PERC Controller IN/OUT:
1x MIDI DIN in
1x MIDI USB in
3x Drum Gate in
3x CV Velocity in
1x MIDI DIN thru
1x MIDI DIN out
3x PERC Ball out
PERC Controller POWER:
IEC AC power inlet for internal power supply
Operates worldwide on voltages between 100 and 240 volts at 50 to 60 Hz; 280 watts maximum power consumption