New features have been added to our free music management software, rekordbox. Version 4.2.1 brings a new way of easily recording analogue sound sources so you can effortlessly manage digital and analogue music in one library. Using its audio analysis technology, rekordbox detects the silence between tracks and creates a separate file in your library for each one, so you can just press play and record a whole album to individual tracks without resetting the recording in between songs. And thanks to the new normalise function, the volume of recorded tracks is automatically standardised. We're also making it easier to find the perfect track to play next in your set with the new Matching feature. You can audition tracks in rekordbox and mark the ones that mix well together, then when you're DJing on certain multiplayers (CDJ-TOUR1, CDJ-2000NXS2), you can choose to browse the tracks that you've matched with the track that's currently playing (firmware update required).
Watch the video on the Pioneer DJ DDJ-RZX & rekordbox:
We're also releasing the new RMX EFFECTS Plus Pack for rekordbox dj. Taking the Scene FX from our RMX effects units, the Plus Pack brings exciting new ways for you to unleash your creativity.
And to further improve the accessibility of rekordbox, the application now supports all languages supported by Mac OS and Windows, including Hebrew and Arabic.
Download the rekordbox 4.2.1 update.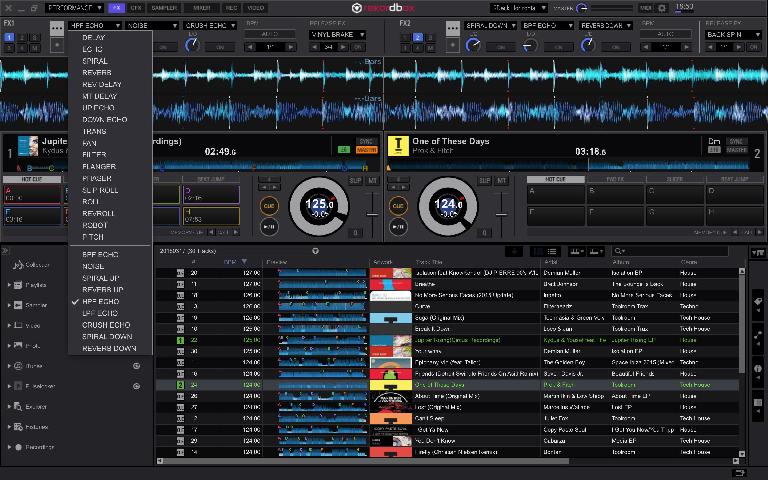 To use the RMX EFFECTS Plus Pack
Download the latest version of rekordbox for free. Buy rekordbox dj (€139) and RMX EFFECTS Plus Pack (€10.90) licence keys. Alternatively, you can subscribe to rekordbox dj for €9.90 per month and get the RMX EFFECTS Plus Pack as part of your subscription plan.
KEY FEATURES OF RECORDING IN rekordbox
Easy recording thanks to straightforward GUI
Automatic recording – rekordbox starts recording when it hears music and pauses when it hears silence
Automatic track creation so you don't have to edit silence out of recordings
Normalise function standardises the volume of recorded tracks
KEY FEATURES OF THE RMX EFFECTS Plus Pack
Scene FX taken from the RMX effects units can be used to highlight exciting sections of tracks or insert breaks to create live remixes
ADDITIONAL FEATURES of rekordbox Version 4.2.1
rekordbox now supports all languages supported by Mac OS and Windows, including Hebrew and Arabic
Windows 64-bit version coming soon
Matching feature (when using CDJ-TOUR1 or CDJ-2000NXS2) helps you find the perfect track to play next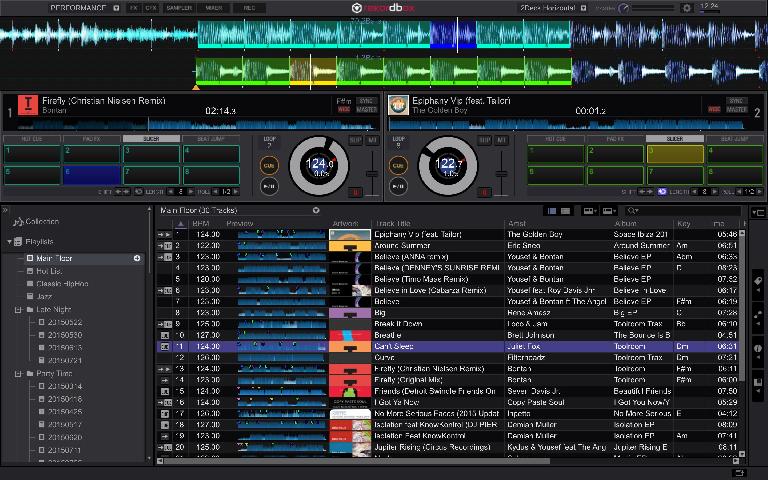 Find out more - rekordbox 4.2.1