Pimp Your Teenage Engineering Pocket Operator Synths With Cremacaffé's All-Natural PO Kit
Protect your handheld Pocket Operator while giving it a stunning new look - even the buttons and knobs! The Pocket Operator PO Kit is something to behold.
You may have seen our articles about the beautiful and innovative equipment accessories from Cremacaffé, such as the Spike XL and their other desktop synth stands that not only help your workflow and performance but look amazing as well. Now, the company has released a special kit for Teenage Engineering's Pocket Operator synthesizers.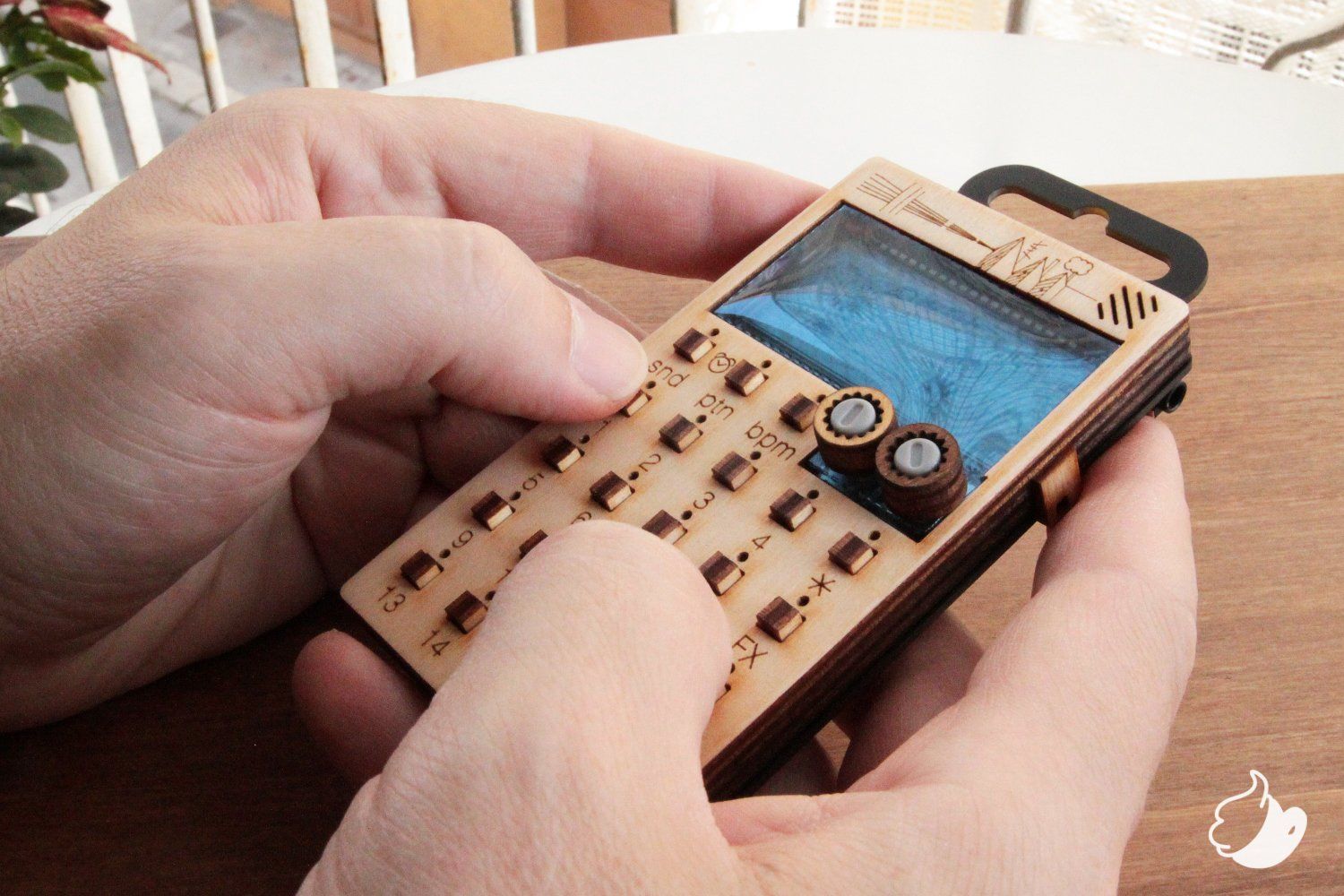 As you'll know from our reviews of the PO33 and PO35, as well as earlier models in the Pocket Operator series, while we're blown away by the audio from these diminutive devices, one thing that always comes up is that they can benefit from a protective case if you plan to carry them with you. Although Teenage Engineering does make a case, Cremacaffé's Pocket Operator PO Kit takes things to the next level.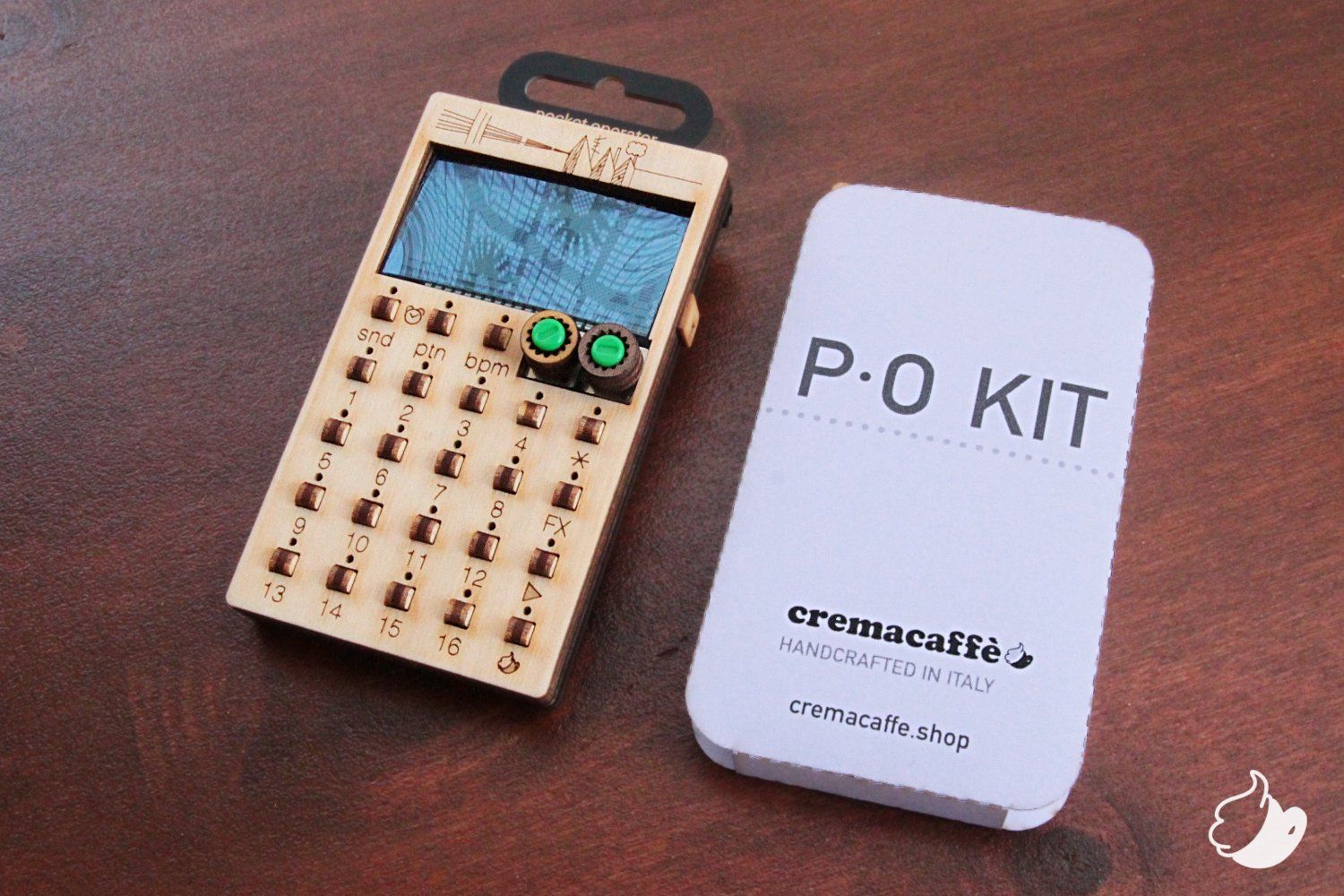 Designed in natural birch wood, the case not only protects the body of the POs but also provides covers for the buttons and knobs, making the appearance of the whole unit seamless. Having used these synths a lot, their hard mechanical edges are one of the few things I'd change, so adding one of these natural wooden cases seems like it would be a fantastic idea.
Details
PO Kit is Cremacaffè's all-in-one, customizable set of accessories for your Pocket Operator!

The wooden cover & buttons will make your playing more ergonomic and pleasant to the touch. You can secure the PO cover to your Pocket Operator just by pressing it gently against the device's surface - no screws needed! We included 2 extra sets of safety locks in hard wood, to guarantee flawless adhesion and fun playing for years.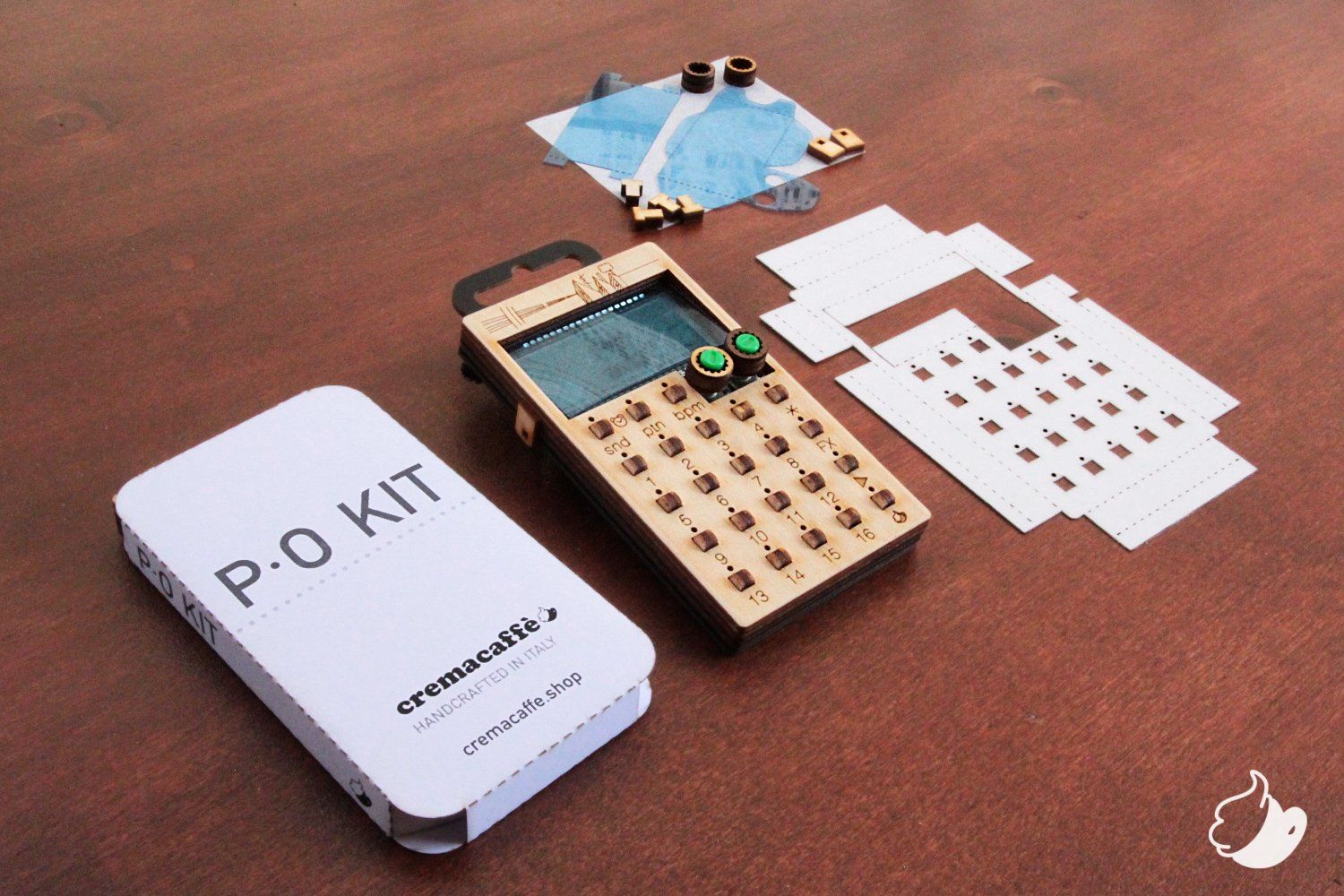 Each PO Kit includes:
A set of 4 wooden Knobs
2 Screen Protectors
Extra buttons
2 Color Me Overlays
The Color Me Overlay is a Cardstock blank cover which wraps around your PO Kit, made to be drawn upon - for extra fun (or your personal shortcuts). There's a discount for buying in bulk, as well as custom engraving included in the price until the end of July.