(Los Angeles, CA) On November 23rd, Percussa launched the Percussa micro Super Signal Processor (mSSP) Eurorack module on Kickstarter. The mSSP is the smaller, lower cost but equally powerful version of the successful Percussa SSP eurorack module which was funded on Kickstarter in September 2017 and which was delivered in June 2018.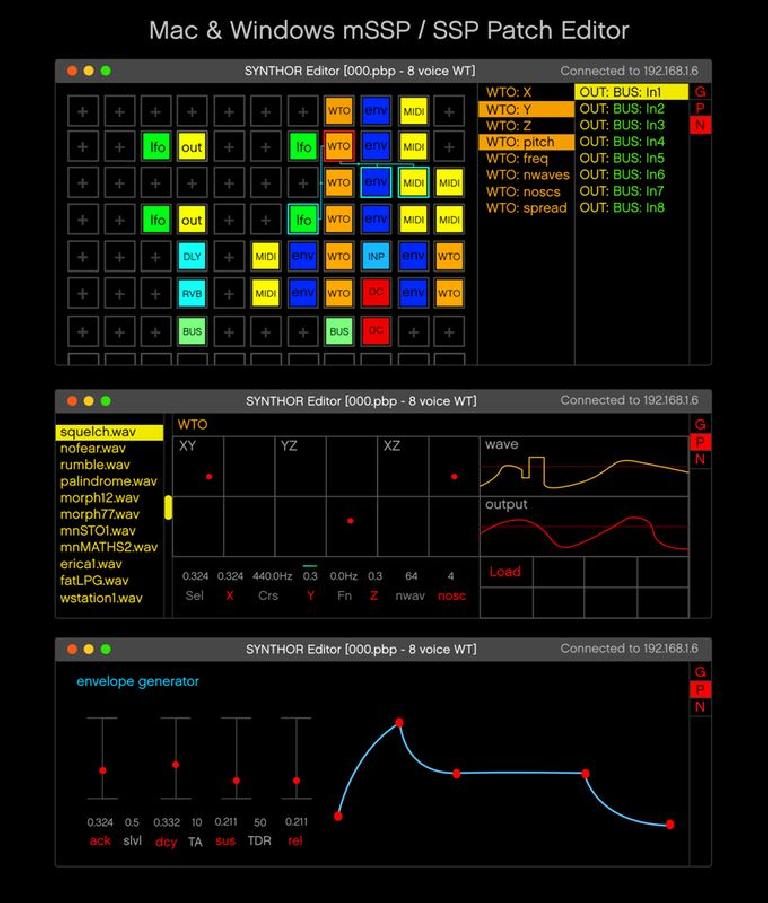 After receiving feedback from backers and SSP users, Percussa decided to add a Mac & Windows patch editor to the Kickstarter project. The editor will work with the mSSP and SSP hardware, supporting real-time patch and parameters changes.
The mSSP will still ship with 50 modular synthesis patches as planned, offering polyphonic wavetable, granular, sampling and traditional synthesis techniques, multi-channel audio processing.
The mSSP Kickstarter campaign ends on Sunday, December 23 2018 at 8:00 AM PST. After the campaign ends, the retail price of the mSSP will be $799 (instead of the $549 Kickstarter price).