The new Traktor Controller module works with Conductr's upgraded iPad environment, Conductr 2 where musicians and DJs can download modules to suit their own needs and levels of skill. Similar to a doll's house, once they have downloaded the free to download framework they can fill it with in-app purchases which range from sample cues and master levels. This lets DJs design & control key elements of their performance instantly with a simple tap of a finger or flick of the wrist without having to buy any extra hardware. The only limitation is their imagination.

As with the existing Ableton Live interface, the Traktor module has been designed to provide DJs with a different kind of experience, which takes full advantage of the iPad portable, wifi and touchscreen features.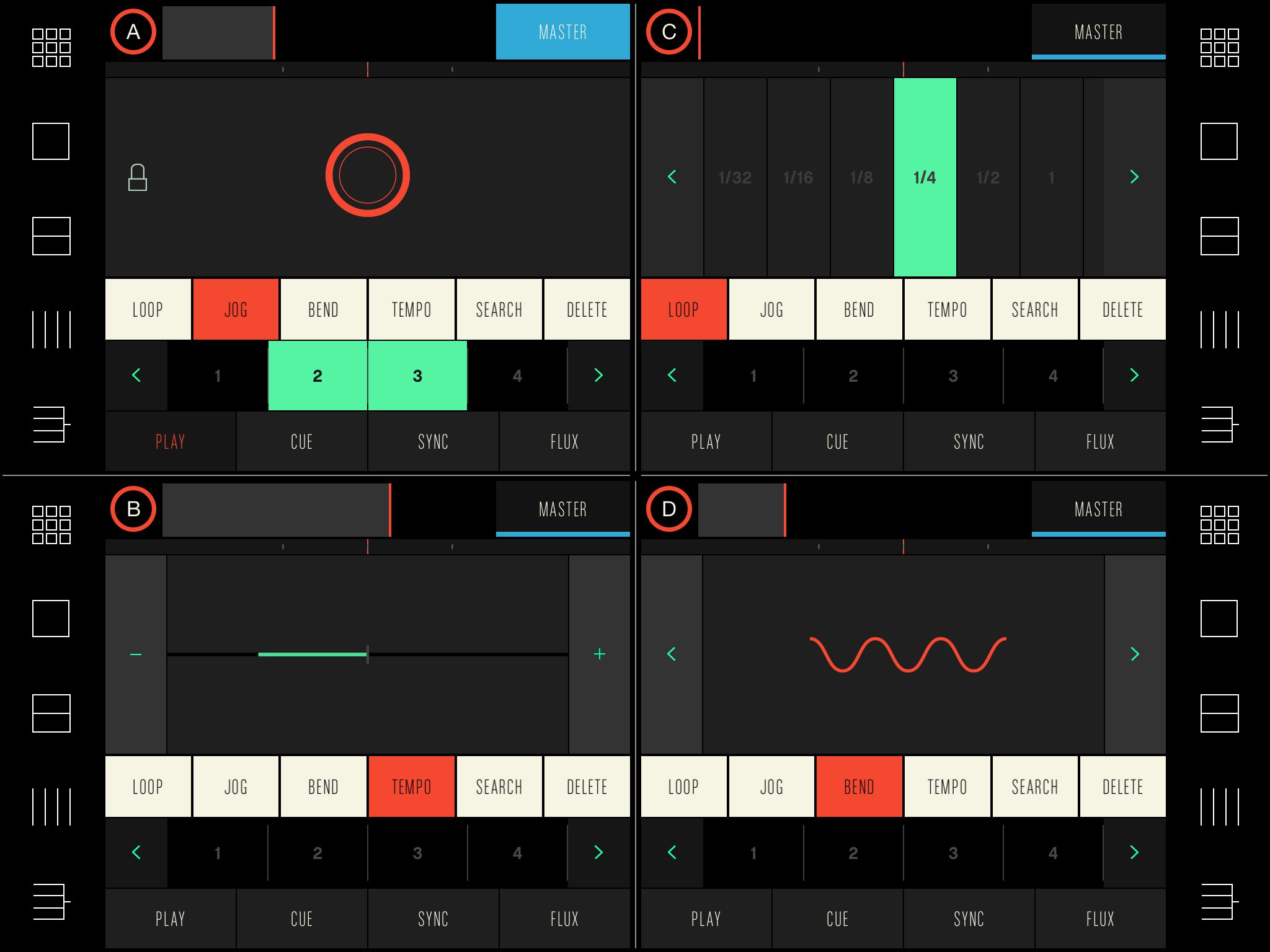 Conductr Traktor module.
Oriol Rosell, Co-founder of the Barcelona based company explains:

"After years of experience within the DJ and production community we noticed a problem for artists wanting to be flexible with their music creation. We realised that the current software was too fiddly in design to use fluidly in a live situation. We therefore decided to create Conductr: a beautiful looking piece of software which is fully interactive, easy-to-navigate and 100% mobile orientated. Conductr it is not about mimicking hardware or desktop software on the iPad but about creating some much more powerful and compelling"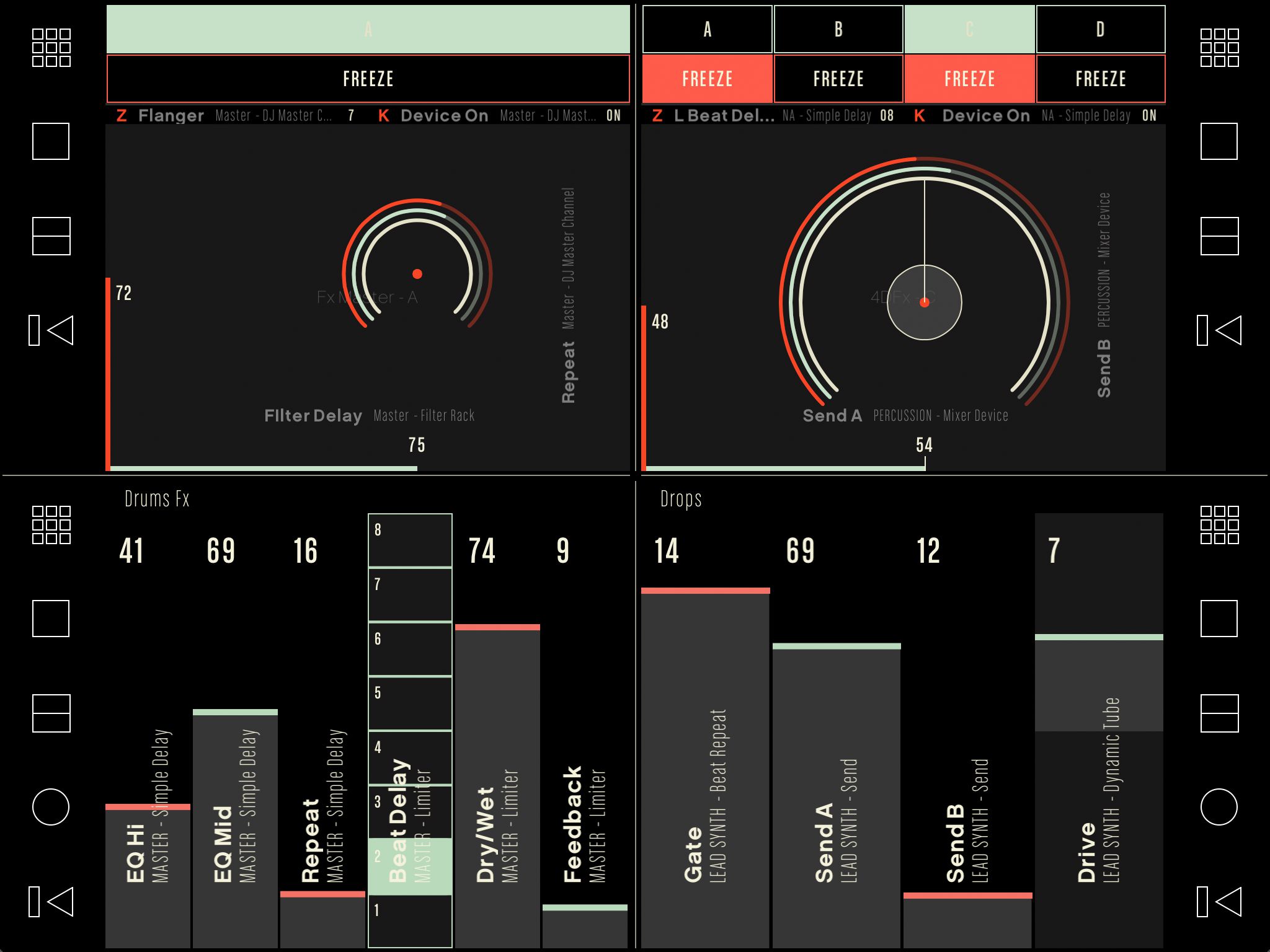 Conductr Ableton Live module.
DJ D.Beam who has been testing the Traktor App adds:

"Conductr has everything a DJ needs. It's like having Traktor at your finger tips without having to be confined to the computer. Essential in your workflow"
Feature benefits of the Traktor Module Include:
Flexible interface: Use up to four slots at anyone times, for example Loops, Cues, Control FX & trigger samples.

Each deck features 3 different view modes:

Deck player: Control track browsing, progress bar, loops, cues, sync, tempo and flux, plus bend and jog touchstrips.

Mixer: Control volume, 3 band EQs with kills, 2 filter modes (Lo and Hi pass), monitor your cues, key note control and gain adjust.

Fx: Control single or grouped fx units, automatic display of all fx and parameters' names and control types and create your own single or grouped fx presets.

Just as the Conductr controller for Ableton Live continues to grow, with new modules like the 4 Dimensions-XY Pads and the Claydr MIDI Keyboard. Similarly the Traktor controller will progressively expand with new modules being added in coming months. So Conductr really will give you Maximum Controllerism.

Conductr 2 will continue as a freemium app. Users may download a basic trial version for free and in-app purchase the modules they like.

Web: www.conductr.net