Nord are very pleased to announce a major addition to the Nord Sample Library, the sounds of the legendary Fairlight digital sampler. The Fairlight was the first commercially available polyphonic sampler when launched back in 1979 and it opened up the doors of sampling to many artists and producer during the '80s.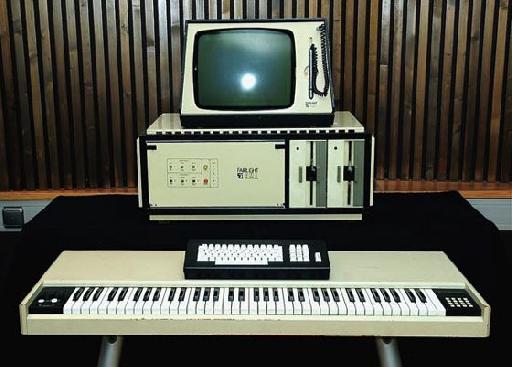 The sounds in this collection were all sampled from a newly overhauled Fairlight CMI System IIx, with detailed mapping to capture that characteristic Fairlight sound!

Read more about the Fairlight and listen to sound demos here:
http://www.nordkeyboards.com/sound-libraries/nord-sample-library/fairlight-history
The Nord Sample Library is compatible with the Nord Wave, Nord Electro 3/4, Nord Piano 2 and Nord Stage 2.