So, what's the catch with this new SIGNAL FREE? We're not finding one… If you're expecting a seriously crippled version of the flagship version of SIGNAL which weighs in with 40GB of content and 500+ presets, then look somewhere else.
SIGNAL FREE is definitely worthy of your attention and a download:
4 sound sources
2GB of content (uncompressed)
25 Pulse Instruments
LFOs, Step, Arpeggiator, Looper™
Basic & Advanced modes
No time limit in Kontakt Full
15min time limit in Kontakt Player
Find out more on the Output website here.
Curious to know how we rated SIGNAL when we reviewed it? Check out our review:
Review: Output Signal Synth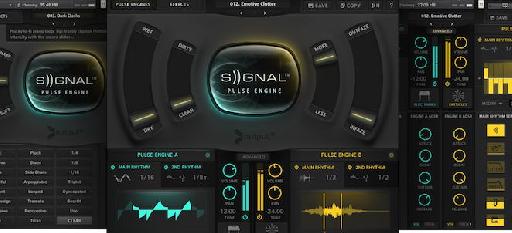 Fresh of the back of their unique and successful REV Kontakt instrument, Output have released Signal, an incredible "pulse" synth with an equally impressive GUI and sound palette.
Find out more on the Output website here.