BERLIN, CONNECTICUT — On-Stage has recently rolled out a line of new Rack Drawers and Rack Panels — two accessories that optimize empty rack space.
Rack Drawers
On-Stage's new Rack Drawers make practical use of empty space between rack-mounted components by providing convenient storage for studio and stage accessories, including cables, connectors, tools and other supplies. The smooth, sturdy drawer slides ensure reliable daily operation, while all-metal construction and locks keep contents secure and prevent tampering. Available in 1U, 2U, 3U and 4U sizes, these drawers efficiently fill adjacent slots with drawers of varying depth.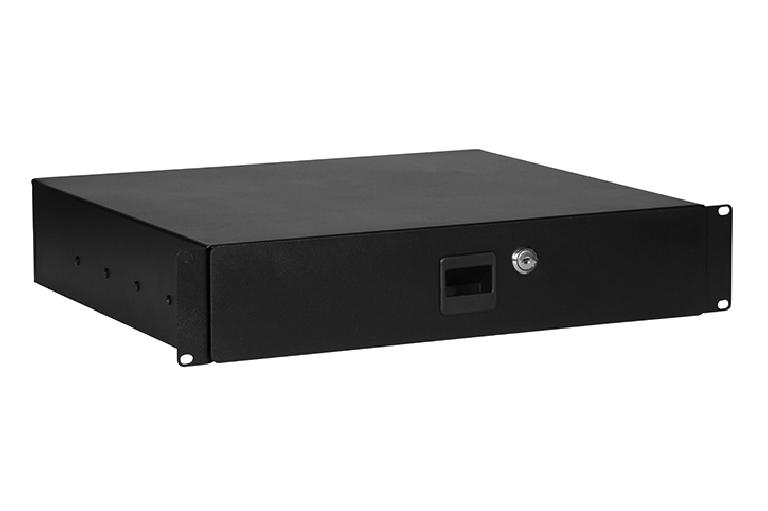 Rack Panels
Similar to the new Rack Drawers, the Rack Panels fill space between rack-mount components. These panels are available with vents to promote airflow around heat-sensitive devices or without vents to fully block access to empty rack slots. Vented and blank options are both available in 1U, 2U, 3U and 4U sizes to efficiently fill adjacent slots without the need for multiple panels.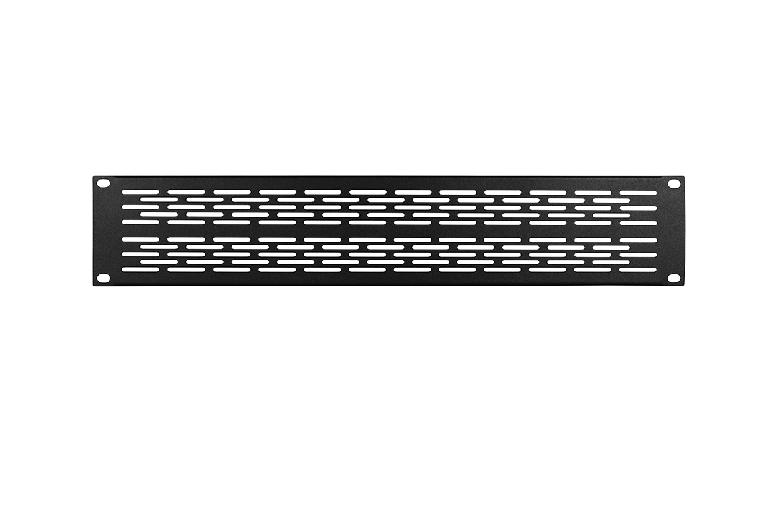 "These new rack accessories allow users to make the most of empty space between rack-mounted components," said Christopher Roberts, Product Line Manager for On-Stage. "Durably constructed and available in a range of sizes, they allow for personalization of any rack cabinet."
For more information, please visit on-stage.com.