If this was a hack we'd be all over it... but it's better than that. This free software update for Mac, Windows, iOS and Android can transform multiple units of the very capable $99 CRAFTsynth in to a polyphonic synth. But that's not all that's changed. There's MIDI over Bluetooth and other improvements too... Here's what our friends at Modal Electronics have to say about this new update.
CraftApp has a new update for all platforms, Mac OS, Windows, iOS and Android!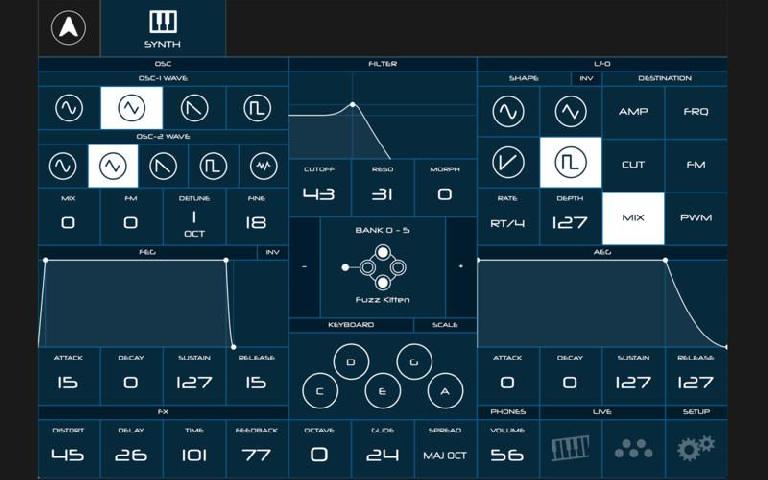 For those people lucky enough to own more than one CRAFTsynth there is a new "POLY" mode available. This allows users to turn any number of multiple monophonic CRAFTsynths into one massive polyphonic CRAFTsynth.
Other features in the update include Bluetooth MIDI compatibility and clock forwarding along with other many other improvements, optimisations and bug fixes.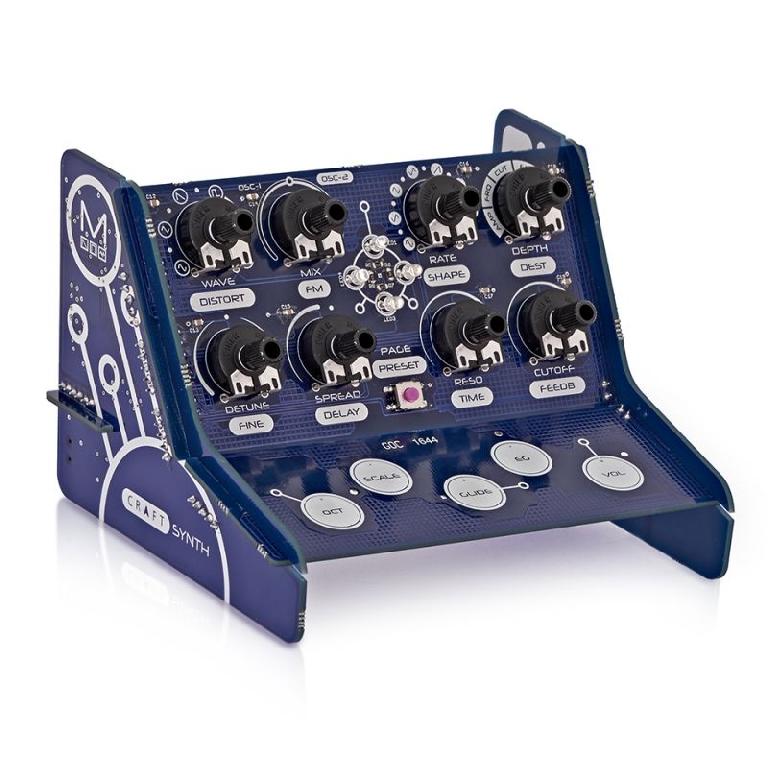 Features:
Poly mode
Midi Panic
Incoming clock forwarding to Synth
CraftApp Virtual Midi port
Global:
Midi Device Refresh
Refined firmware update process
Fixes / Optimisations:
Improved Craft tab reliability
Bluetooth pairing menu
Improved device discovery reliability
Improved app data distribution
Filter graph and box slider performance optimised
Fixed bug where midi notes passing through the app would be interrupted by changing craft tabs