Since the 17th September Novation have been teasing us with hints about something new coming from their top-secret labs outside London, UK. When I was there in May/June interviewing the product manager for Launchpad I wasn't allowed behind the closed doors of the lab area, and I sensed there was something he was excited about which wasn't quite ready.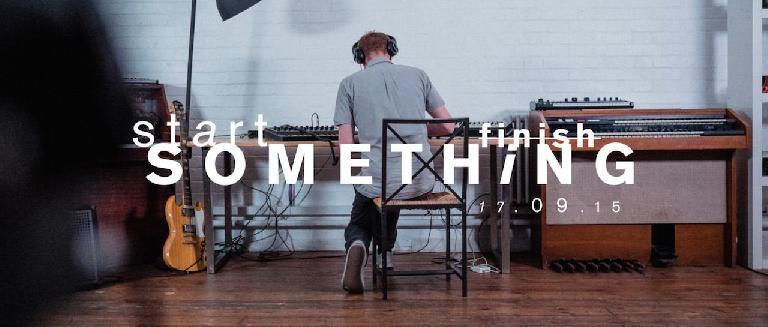 Well, fast forward a few months and we have a bunch of interesting videos from artists and tastemakers in the industry featured on the Novation website and Facebook page and a promise that all will be revealed on 1st October 2015.
So, what will this new device be. Well, I'm keeping my lips sealed, and will let you do the guessing. But I think from the buzz surrounding this campaign we can gather that this won't be a Launchpad and since the other Launch range controllers were updated recently, it's unlikely to be a direct replacement either. Could it be a new synth? The Bass Station II and MorderNova are very popular. So why not?
Novation's new product is likely to be something that'll help you start making music… (and presumably get you closer to finishing it too) from nothing. Really, that's all I can say right now… except I think it'll be something pretty exciting and popular.
What do YOU think it's going to be? Tell us in the comments below...
Stay tuned to Ask.Audio for more news when we're allowed to reveal what's coming on 1st October.
In the meantime check out the videos about different people's musical creative processes below. Follow the "Start Something" campaign on...