Seems like we've almost gone full circle. Not that long ago most music production setups were purely hardware based. Then we began to incorporate computer software as MIDI sequencers. Before we knew it having all the convenience, and arguably too much choice, of software instruments, samplers, effects beyond our wildest dreams, became a turn-off. Now we're looking wistfully back to the world of hardware.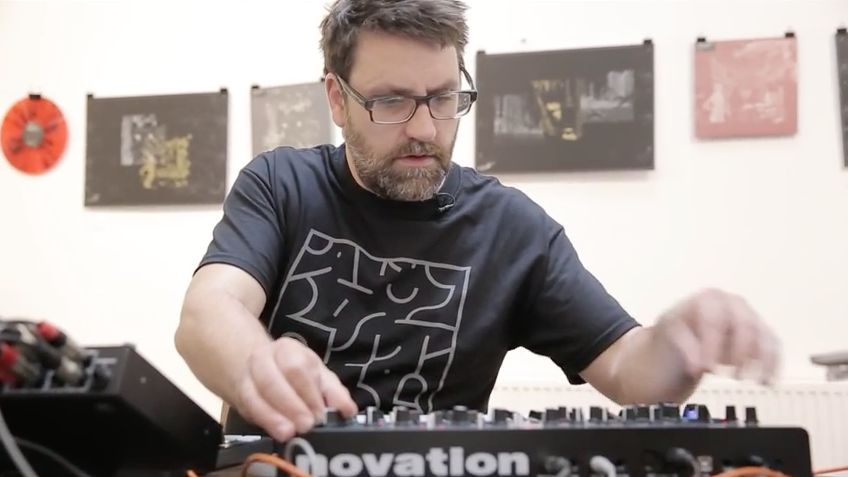 Chris Calcutt having a lot of fun making music with his hardware-only based music setup.
If you feel that looking at your laptop screen while producing or performing kills your mojo, then Novation's new video featuring Chris Calcutt is going to appeal. Chris shows how to go full-on hardware just like the old days, but better! We're talking about turning synths, sequencers and controllers into instruments the old-skool way.

"I can just turn on a bunch of gear and start making music, almost playing in the traditional acoustic way."
Watch the Project Calc Video here (featuring Elektron Octatrack, Novation Bass Station II, Novation UltraNova, and Novation Launch Control XL) to find out how you can create a hardware-only music setup and how to connect it up: