If you own a Novation Impulse, Launch Key, SL MkII or Launchpad Pro, and you've registered your gear, Novation tells us they'll give you one instrument from XLN Audio's Addictive Keys instrument series for free. Yes, free as in lunch. The DUO Addicitve Keys bundle (includes two instruments) is currently available for $149... so you can think of this offer as a $75 plugin/standalone instrument gift.
Here's what Novation tells us about this offer.
The Addictive Keys virtual instrument from XLN Audio is on the house when you register your Impulse, Launch Key, SL MkII or Launchpad Pro. One full license per account gives you one Addictive Keys instrument. Pick from Modern Upright, Studio Grand, Electric Grand or Mark One.
When you've registered, follow the instructions at the top of your account page to bag this great virtual instrument.
Don't own one of the controller keyboards listed above or Launchpad Pro? Click here to buy one.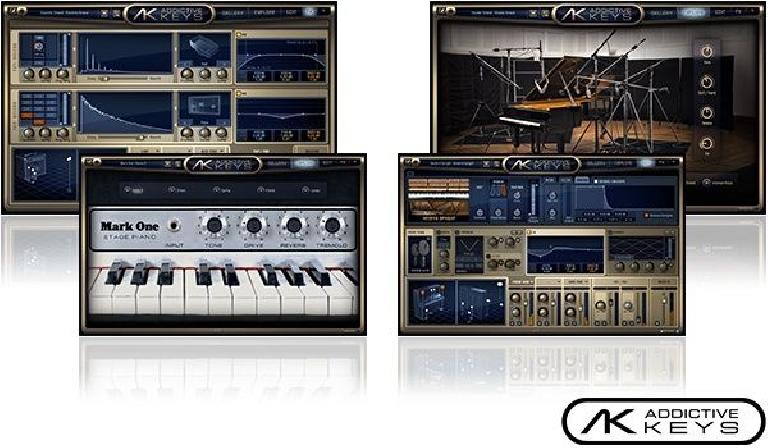 Your search for the perfect keys is over
With an original approach to sound creation, smart workflow, fast loading times and high-quality presets, Addictive Keys is a powerful tool. It supports VST, AU and AAX (32 and 64-bit) plug-in formats too, so can be used in Pro Tools, SONAR, Cubase, Logic, Live and more.
Addictive Keys also works standalone, making it easy to load an instrument, find an inspiring preset and start playing.