It's arrived! The Novation Launchpad Pro is finally here and available for us all to get our hands on.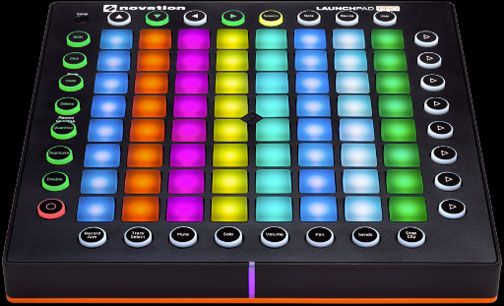 The Novation Launchpad Pro is now available.
To celebrate its arrival, let's take a look at a new performance video featuring Thavius Beck:
Launchpad Pro price is $299 USD / £229 GBP.
You might also like to check out our behind the scenes video interview with the product manager of Novation, Olly Burke, where he explains in depth how the Launchpad Pro went from concept to controller here.
Discover more about the Launchpad Pro here.