The doors of our popular remix competition are wide open once again. Artist and Analogue Synth Head 'Future Sound' has put together an exclusive free to download analogue soundpack comprising of sounds generated with bespoke synthesisers, FX pedals and external effects. Curated especially for Launchpad for iOS - we want to hear your best iPhone or iPad remix of the pack for a chance to win a Novation Launch Control XL or a stream of iTunes vouchers.
Go to the Launchpad for iOS Remix This website here: http://launchpadforios.com/remixthis
Whether you use Audio Import to make your mark, or get creative right inside the pack, we want to hear something original. Competition is open from 26th July 16:00 GMT / 9:00 PST and closes 9th August 16:00 GMT / 9:00 PST.
About Launchpad for iOS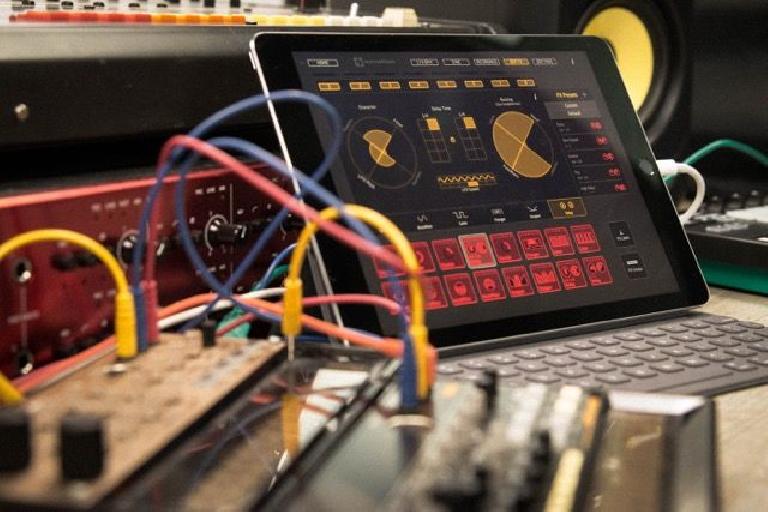 Launchpad for iOS has become one of the most successful music making apps for iOS. Used everyday by countless music makers and remixers across the globe, it lets you easily make and remix electronic music on your iPad or iPhone, then record and share your performances online.