First update released (in beta) which includes new hardware capabilities and bug fixes, plus a software synth patch editor made by Isotonik Studios, and MIDI CC specifications.
Following the recent release of our first groove box, Circuit, we've taken on board your feedback and have been working hard to deliver on what we believe to be your key requests.
Watch/Read >>> Ask.Audio video review of Novation Circuit
here
Today, we're pleased to offer Circuit owners three new items:
Updated Firmware (Beta)
Software Synth Patch Editor (via Isotonik Studios)
MIDI CC Specification
Details are as follows.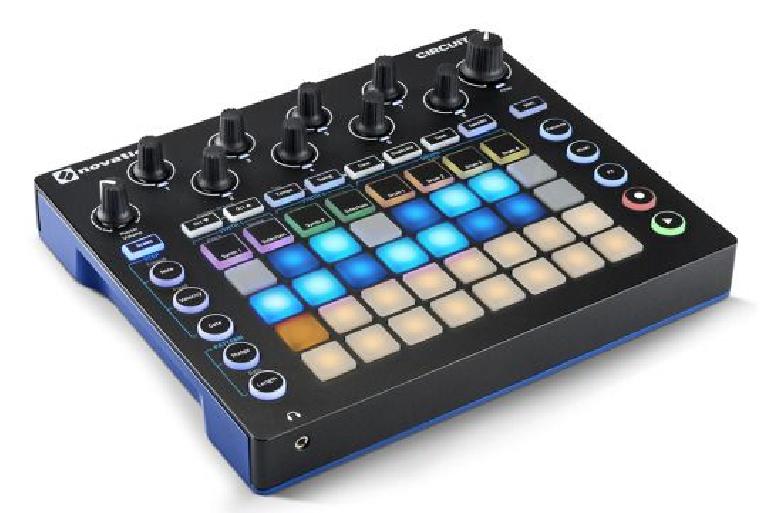 1. Beta Firmware Update
We've been working on the first update for the firmware and would like existing Circuit owners to test it out and provide feedback.
You can download it from the Novation beta website here:
Included in this update: