Nord Keyboards are pleased to announce a major upgrade to the vintage Electric Piano collection within Nord's exclusive Piano Library, and the addition of new tone-shaping EP Filters including a highly accurate model of the legendary Dyno preamp. ??The free update is available now for Stage 3 owners, with full support of the Enhanced EP Library and the EP Filters for Electro 6 and Piano 4 to follow. Support of the Enhanced EP Library is also being worked on for Electro 5, Piano 3 and Stage 2/2EX.

Eight vintage Electric Pianos within the Nord Piano Library have been updated with Enhanced versions. All have been refined for optimal sound quality, with new L and XL sized versions featuring additional velocity layers for extended dynamic response.
Accompanying the Enhanced EP library is the release of brand new EP Filters, exclusively designed for Nord's vintage Electric Pianos and available as a free OS update.

Of particular note, the EP Filters include a painstakingly crafted model of the legendary Dyno preamp. The Dyno preamp, customized for vintage EP's, was an essential part of the classic West Coast sound made famous by artists such as Al Jarreau, George Duke, Stevie Wonder and Chaka Khan. Its characteristic punchy, bell-like sound has been accurately recreated exclusively for the new Enhanced Electric Pianos in the library.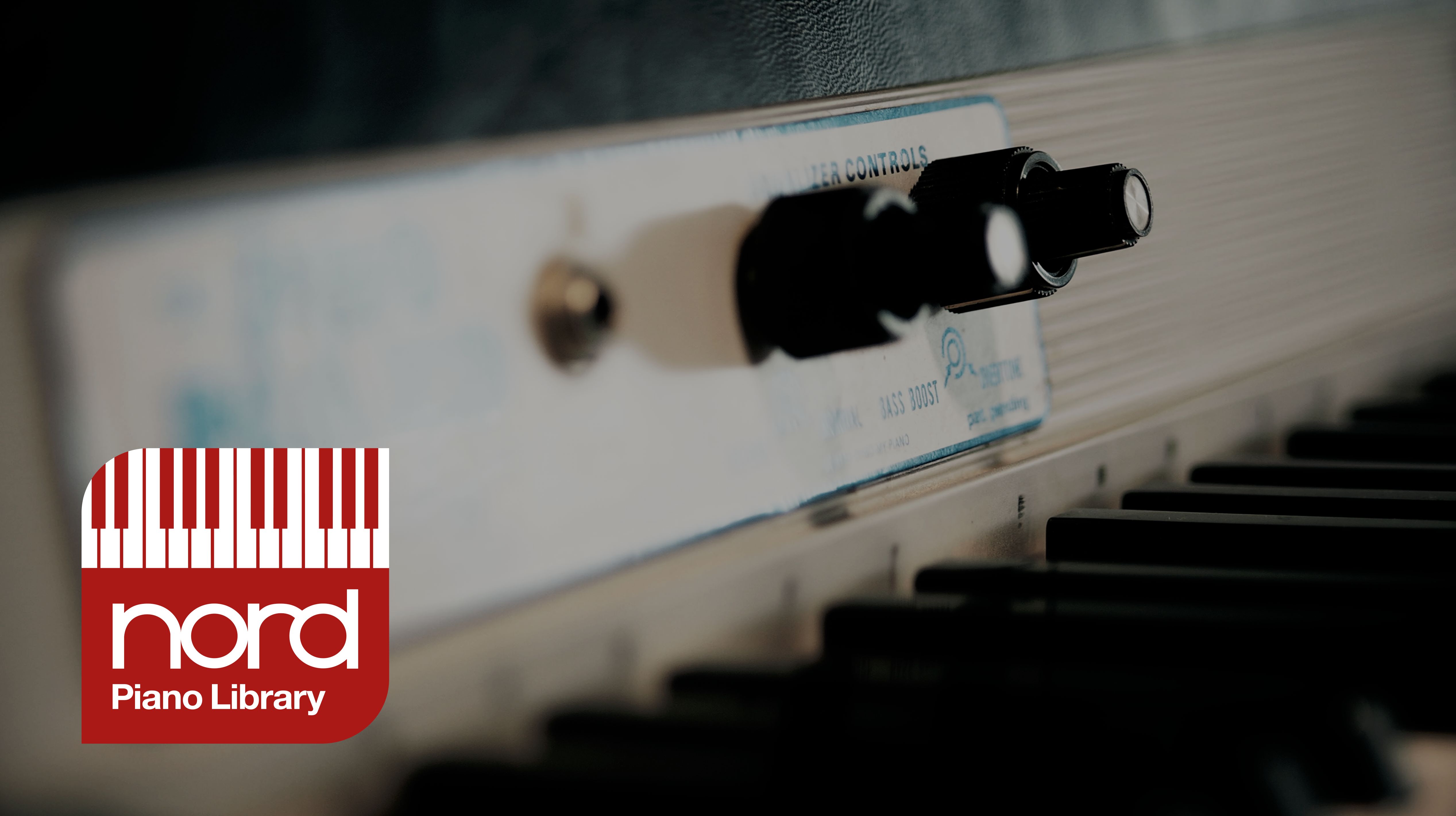 Availability and Compatibility
The Enhanced EP Library and new EP Filters are available for free download now for Stage 3 Series owners (new Stage 3 OS v2.0 update required).

Nord are working on providing support for the Enhanced EP Library and the EP Filters for the Nord Piano 4 and Nord Electro 6 Series.

Support for the Enhanced EP Library is being worked on for Nord Piano 3, Electro 5 Series and Stage 2/2EX Series.