No More Waiting Lists, 808 Analog Drum Machine Clone, 8RAW8, Soon Available For All
The 8raw8 is a Roland TR-808 clone. It's analog, sounds excellent, looks beautiful, and doesn't come with a sequencer. It's about to get a lot easier to buy one though. That's the good news.
There is an analog drum machine made in France
That can be heard in music like House and in Trance
It is a clone of an 808
Gives you its sounds on a plate
Add your own sequencer and you're all set to dance.
The limmerick above reminds me why I gave up writing limmericks! But we're here to focus on the good news about the 8RAW8 analog TR-808 drum machine clone. You might have caught our article about it back in July last year.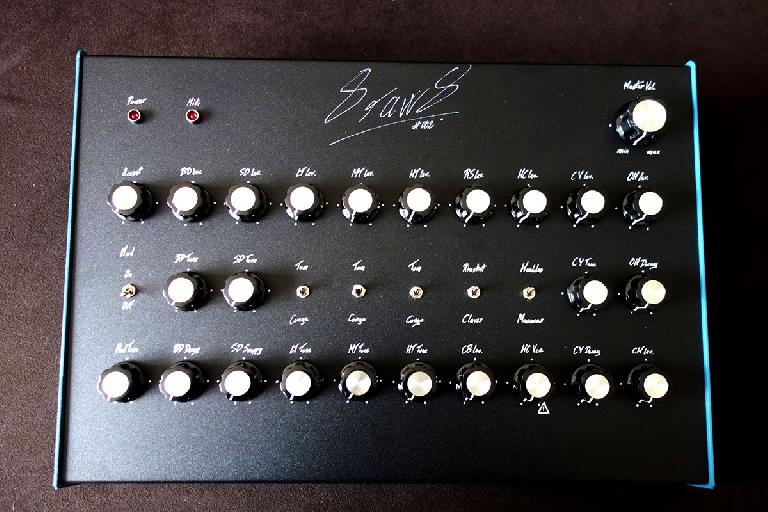 It's the 808, but without a built-in sequencer. Not a deal-breaker with all the sequencer options available today from Arturia to Circklon, Polyend to Circuit / Circuit Mono Lab... but, it was previously only available via pre-order. We got news in from 8raw8 that is about to change. Each unit will still take some time to assemble, which adds to a presonalized buying experiene, but their online store is about to open up and allow you to buy your own 8raw8 analog drum machine much quicker than ever before.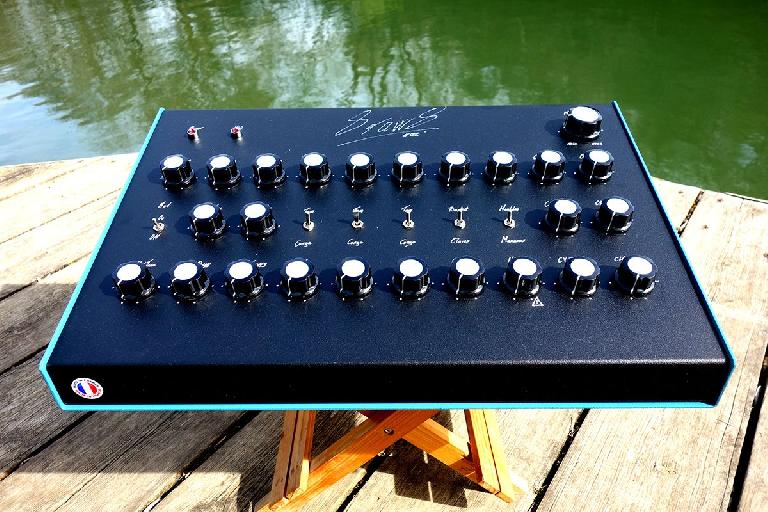 Here's a video from January of the 8raw8 being sequenced by an Akai Pro MPC:
8RAW8 Main Features
11 Analog drum voices + Accent
Separate Output for each voice
Master Output
Through Hole electronic components
Ultra Fast MIDI processing
BassDrum Tune Mod
HandClap VCA Mod
Rock solid Aluminium Chassis
Quality Alpha™ potentiometers
Moog Style rotary knobs
Dimensions: 435x290x90mm (WxDxH)
Weight: 3kg