Dub is a well-established and hugely popular musical genre that has crossed over into countless other styles. But how does it work, what are its characteristics and most importantly, how do you go about creating it? In this course, DJ Kiva gets to the beating heart of dub, examining first its history and origins as well as some of the key founding figures in the dub movement, then showing you how to lay dub foundations for your tracks.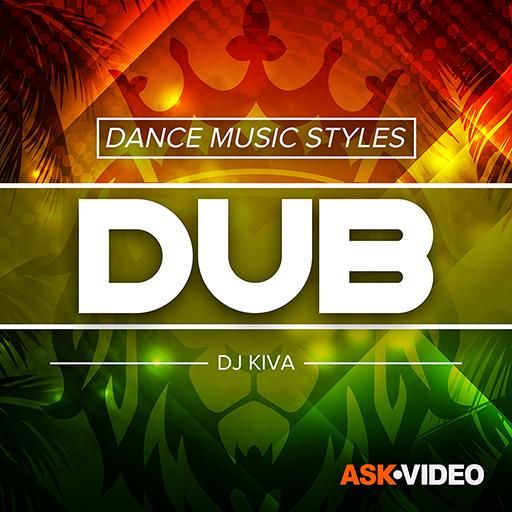 Dance Music Styles 116: Dub
You start by learning about the core of dub - the drums and the bass. Then, specific additions like guitar skank, piano hits, organ bubbles, horns and more which are used to fill out and add interest to the bones of a track. Bringing the genre more up to date, Kiva then covers synths, sound effects and samples, before moving on to producing dub vocals. Finally there's extensive demonstration of effects, which are particularly crucial to creating that classic dub sound.
You can stream this course whenever and wherever you like for the regular price of just $29.99, or get a pass to watch every course in the Academy library for just $15/month.