NLE has released a new course for everyone looking to learn the basics of Cubase, or improve their Cubase skills. Cubase 10 - Audio Recording And Editing is the perfect course to learn the fundamentals of getting sound into and out of Cubase, and editing the results to get great sounding tracks.
Cubase 10 - Audio Recording And Editing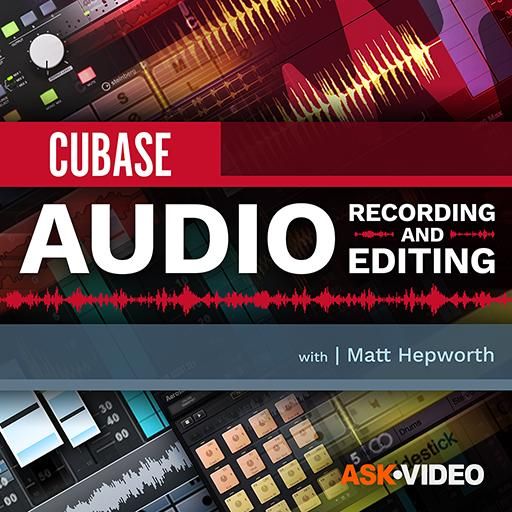 Matt Hepworth begins by explainign how to set up your audio connections to get sound cleanly into Cubase at the correct levels, and how to monitor either in hardware or software for the lowest possible latency. He then walks you through the various different record modes available, and how and when you might want to consider using each one. Linear and Cycle recording are covered, including comping, punch-in, overdubs and more.
You'll then learn about the fundamentals of audio editing in Cubase, before moving on to effects: using inserts, returns, effects tracks, EQ and more. Finally Matt discusses advanced concepts including folder tracks, group channels and your final audio mixdown. Check out the course today for a complete guide to audio recording and editing in Cubase.