Whether you're just getting started in the world of audio recording and production or looking to brush up your skills, it's important to know the fundamentals of how your Digital Audio Workstation (DAW) software works.
There's nothing worse than inspiration striking but then fading as you struggle to get your ideas down! That's where this new online course can save the day.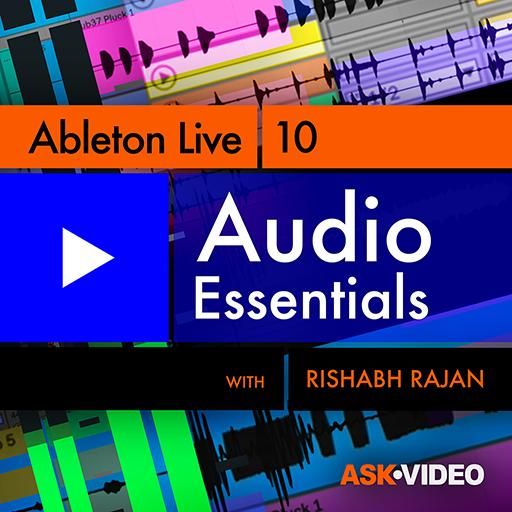 Ableton Live 10 103: Audio Essentials
When it comes to capturing and editing audio, Ableton Live is one of the best solutions around. In this new course Ableton Live 10 103: Audio Essentials, Live expert Rishabh Rajan provides a complete guide to how audio recording and editing works in Live, giving new and existing users alike all the information they need to get up and running quickly and efficiently.
He covers everything from setup through recording and warping to adding audio effects, dealing with virtual instruments and much more! It's a great way to get straight to the heart of what you need to know about recording audio in Ableton Live.