Late last year Nirvana's Nevermind celebrated its 25th anniversary. Nevermind is the second studio album by Nirvana, which was released on September 24, 1991 by DGC Records. In addition to the single which shares the album's title, other best selling singles included "Come As You Are", "Lithium", and "In Bloom". Nevermind brought Seattle's grunge scene to a mainstream audience and captivated the hearts of a generation of alt-rockers. Nirvana's original sound was a combination of both the players themselves, Butch Vig's production style and the equipment that the band chose to play. Although Nirvana went through a range of equipment in the early 1990's, here are a few choice pieces the band used when producing and touring Nevermind.
Kurt Cobain's Guitars
Kurt favoured Fender guitars and his favourite styles were the Fender Mustang, Fender Jaguar and the Fender Stratocaster. Kurt played the guitar left handed, mostly using left handed guitars but occasionally played a right handed guitar strung for a left handed player and played it upside down.

On Nevermind, Cobain played a 1960's Fender Mustang, a Fender Jaguar with DiMarzio pickups and Fender Stratocasters with humbucker bridge pickups. Prior to beginning to record 'Nevermind', Kurt purchased a 1969 Lake Placid Blue 'competition' Mustang with matching blue headstock. This famous guitar can be seen in the "Smells Like Teen Spirit" music video. It had two black, single coil sized pickups with a white mother-of-pearl pickguard and the bridge was replaced with a Stewart MacDonald Gotoh Tune-O-Matic. During the "In Bloom" video, Kurt played an early 60's sonic blue Mustang, no pickguard.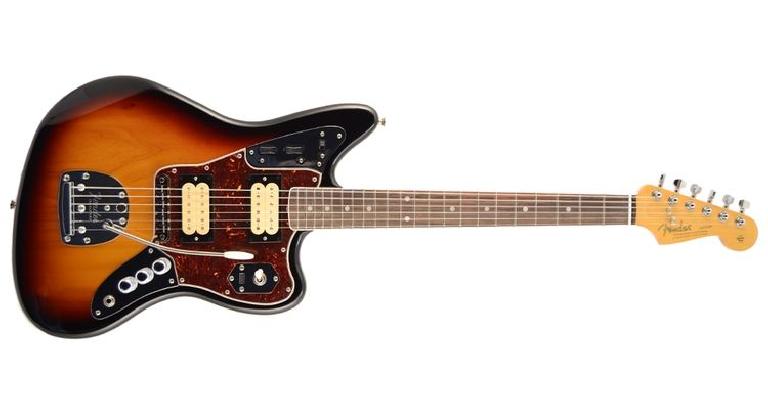 Another of Kurt's main guitars during the Nevermind era was a 1965 sunburst Fender Jaguar. It had a red-swirl pickguard and a black chrome Schaller bridge. The on/off and phase switches were replaced with a Gibson-style toggle switch. Full-sized humbuckers were in the bridge and neck positions; the neck was a DiMarzio PAF and had a DiMarzio Super Distortion bridge. Initially the straplocks on the guitar were rubber washers from Grolsch beer bottles, but later these were changed to Schallers.

Kurt sometimes played Fender Stratocasters; he preferred Japanese models, supposedly because of the smaller frets. He had two all-white Fender Strats with three white single-coil sized pickups. The stock pickups were replaced with Seymour Duncan Hot rails, which were white or black at any given time because these pickups damaged easily. One was used at the MTV Video Music Awards in 1992 for "Lithium". This Strat was trashed at the Seattle Center in 1992 and the other one destroyed in Argentina.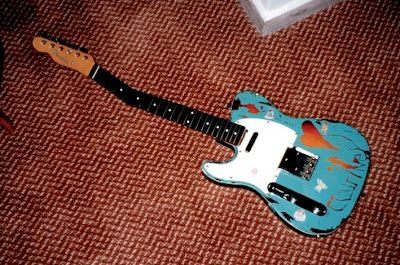 One of Kurt's more famous guitars was a blue Fender Telecaster, Japanese-made. It was originally a 3-tone sunburst in colour, but Kurt painted it blue with latex house paint. Either Kurt or Courtney Love scratched a heart and the word "Courtney" into it, the red that was visible on the guitar is the red sunburst underneath. This guitar can be seen briefly in the "Come As You Are" music video.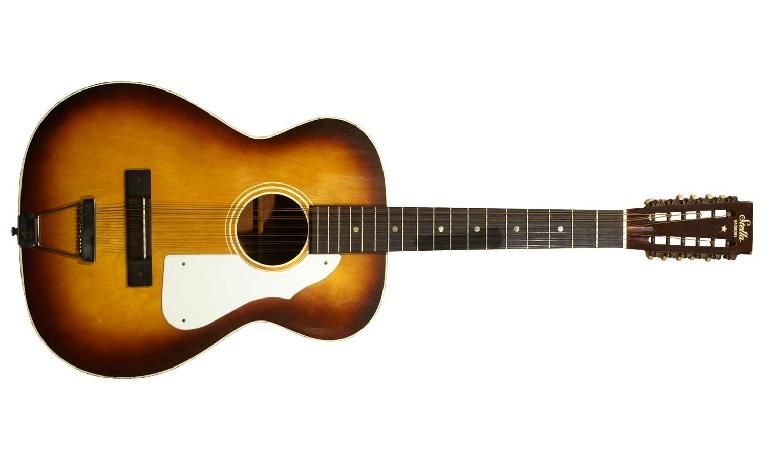 During demo sessions for "Nevermind", Butch Vig recorded "Polly" at Smart Studios in Madison, Wisconsin with Kurt's 12-string Harmony Stella guitar. It only had 5 nylon strings on it that were never changed. It still sounded good enough to Butch Vig to use on the recording; the strings were tuned down about a step and a half from E and recorded with an AKG 414 microphone.
Kurt's Amps

It has been said that Kurt's live amp setup was very similar to the setup he used for recording. During the Nevermind era, his main amp was a Mesa/Boogie Studio .22 Preamp with a Crown power amp and 4 x 12 Marshall cabinets. During live shows, the Crown power amp was later replaced with two Crest power amps. During recording sessions, a Fender Bassman was used and a Vox AC30 for a few clean tracks. To mic Kurt's speaker cabinet in the studio, Butch Vig used a Shure SM57, an AKG 414, a Neumann U87 and sometimes the Sennheiser 421.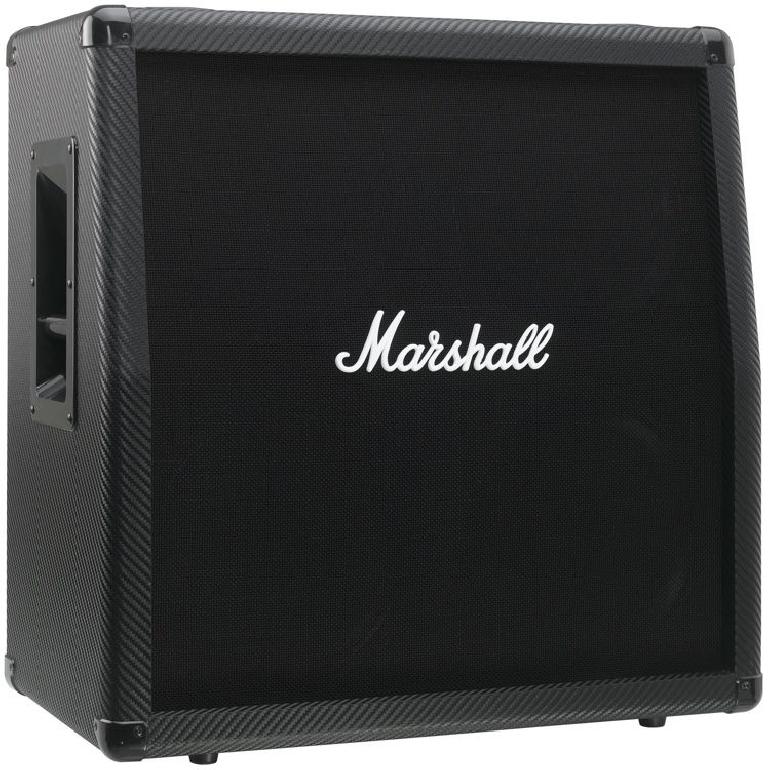 Kurt's Effects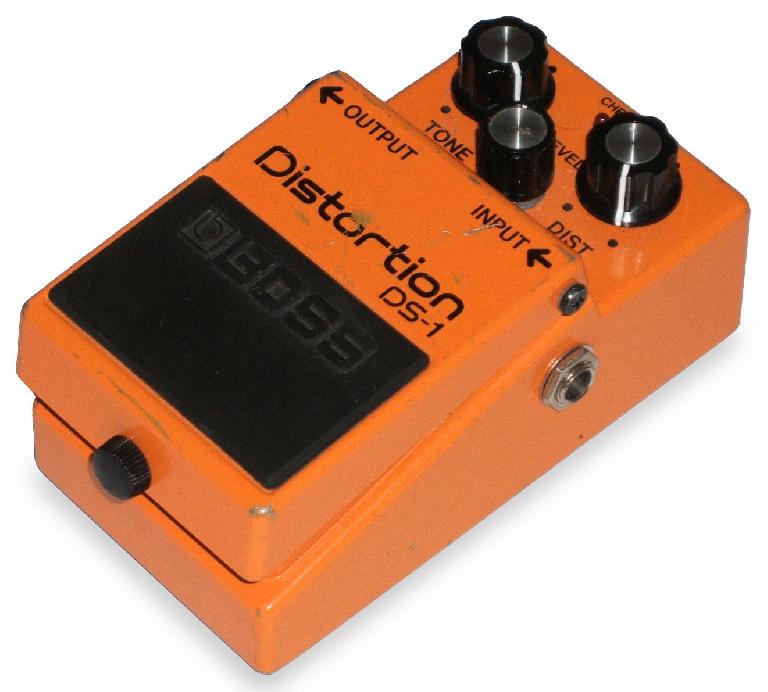 Kurt's main effects were the BOSS DS-1 Distortion and Electro-Harmonix Small Clone Chorus. A ProCo Rat distortion pedal was also used on some songs on the album. The Small Clone Chorus created the watery guitar sound that can be heard on the pre-chorus build-up of "Smells Like Teen Spirit" and "Come As You Are." An Electro-Harmonix Big Muff fuzz box was used on "Lithium" for a darker sound.
Dave Grohl's Drums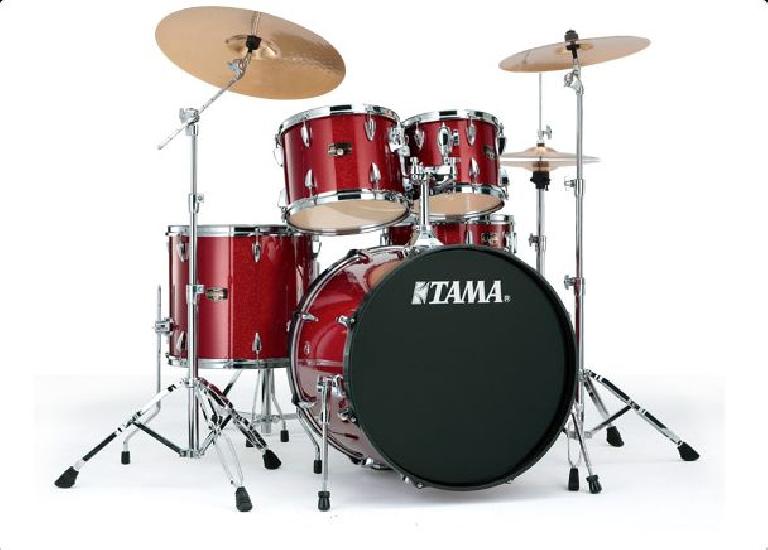 During the Nevermind days, Dave Grohl played mainly Tama drums in the studio and on the album. The kit used for the Nevermind tour was a Tama Granstar II, Fire Storm Red finish + Artwood Snare, Black finish, with a 8" × 14" Birch Snare, 14" × 15" Rack Tom, 16" × 18" Floor Tom and 16" × 24" Bass Drum. His cymbals were Zildjian A Series Medium, with a 18" Crash, 20" Crash, a 22" Ride and 15" Hi-Hats. Dave used Aquarian and Remo heads. His hardware was mostly Tama Titan series and Sonor Custom. Dave had a special custom hi-hat made by Sonor, it was the only one that was tall enough for him. He toured with two of these in case one broke on the road. Dave's pedal was a DW 5000 Turbo and his sticks were Regal Tip 5B, Aquarian Power-Sleeve 2B. Barrett Jones, one of Dave's drum technicians reported that he always played with his sticks upside down.
Krist Novoselic's Basses

Krist Novoselic tuned down his bass guitar one and a half steps to D flat to get a fat sound. He usually played Gibson basses, but sometimes used Ibanez basses. The Ibanez model he favoured was the Black Eagle 2609B, which was modified with a rosewood neck. This bass can be seen in the "Sliver" video and part of the "In Bloom" video.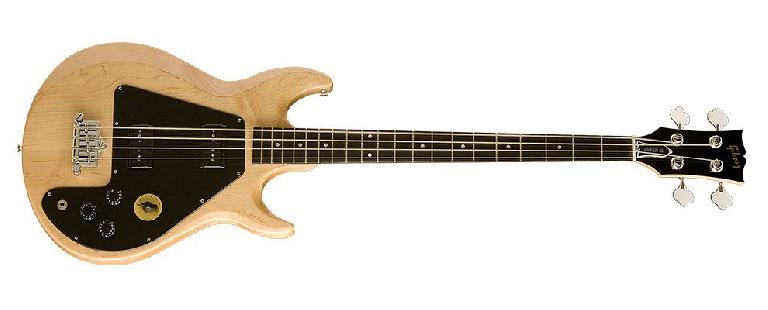 Krist had at least two Gibson Ripper basses, in Ebony and Natural finishes. The natural finish Ripper was used in the "Come As You Are" video and the Ebony model can be seen in the "In Bloom" video. For the "Smells Like Teen Spirit" video, Krist used a 1960's Japanese Zen-On bass that was purchased in a local pawn shop. The bass was famously destroyed in the music video and later the body of the bass was sold at an auction for more than several thousand dollars. For the "In Bloom" video shoot, the band wanted to give the video a 60's feel. Krist used a borrowed Ampeg AEB-1 bass to add to the 60's video vibe.
Krist's Amps and Pedals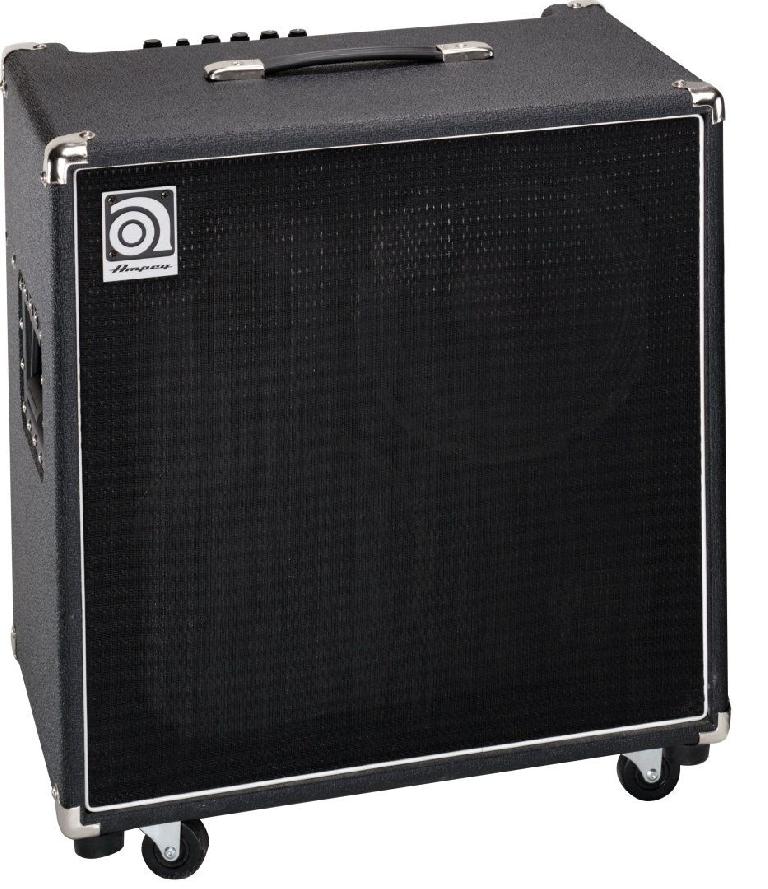 To record Nevermind, Krist used an SVT Bass rig, a Gibson Ripper Bass through an Ampeg SVT400 head and an Ampeg bass amp that belonged to Nirvana guitar technician Earnie Bailey. He used this amp until it was later replaced by a more complex HiWatt custom rig. He also used 4 Marshall 4×12s, two Mesa/Boogie Road Ready 4×10s and two Mesa/Boogie Road Ready 2×15s.
Though it wasn't the instruments alone that made Nirvana become a legendary band, their equipment choices helped to shape their sound. Its fascinating to learn about the type of instruments Kurt, Dave and Krist chose to play on, and how they used their gear to leave their stamp on the face of rock'n'roll. Like Nirvana's songs, their gear was simple, but was enough to leave a legacy that would last forever.