A number of Maschine Studio users on the Windows platform have been reporting issues with their devices not being recognised after a recent automatic Windows OS update from Microsoft. NI for its part says they are aware of it but that the problem is with the Windows update and thus out of their hands until Microsoft works with them to fix it. They say they have reached out to Microsoft on this issue.
These kinds of problems are much less common than they used to be - anyone around in the 1990s and 2000s will remember constant fights between Windows and Mac updates and DAWs, plugins and drivers. It was a lifetime ago in technical terms, but issues do still occasionally crop up.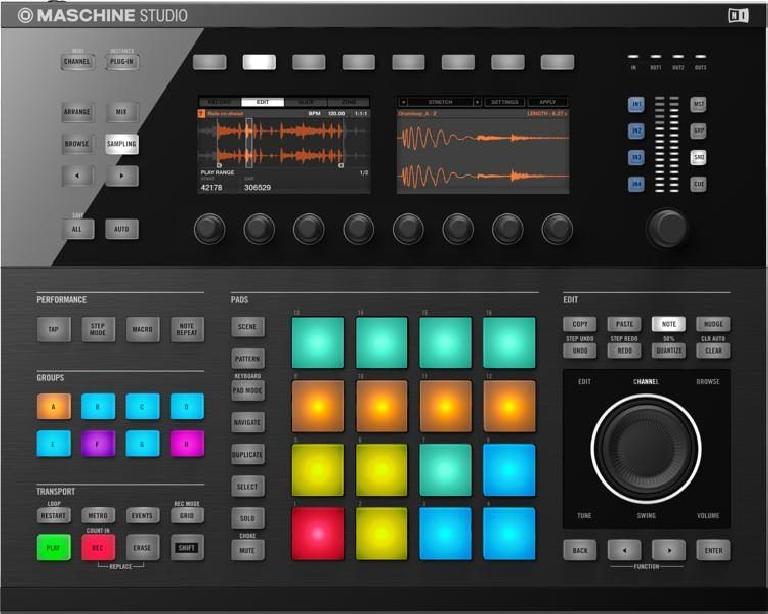 Here's what NI said on its forums.
"It has come to our attention that Maschine Studio is not longer recognised in the latest Windows 10 update (update KB4487017). We are investigating this issue and hope to resolve it very soon."
Symptom

After installing a Windows 10 Update, the following devices are no longer recognized:


TRAKTOR KONTROL S4 MK2
MASCHINE STUDIO
KOMPLETE KONTROL S-Series MK1 (all models)
Cause

The Windows 10 Updates KB4487017 and KB4487044 from February 12th, 2019 block certain NI hardware devices from being recognized.
Solution

We are currently investigating the issue. In the meantime, uninstalling the Windows updates KB4487017 and KB4487044 will restore functionality of the affected devices.

Windows 10 allows you to roll back to your previous Windows version within 10 days after the update has been installed. Here's a guide to rolling back Windows updates: https://www.howtogeek.com/235474/how-to-roll-back-builds-and-uninstall-updates-on-windows-10/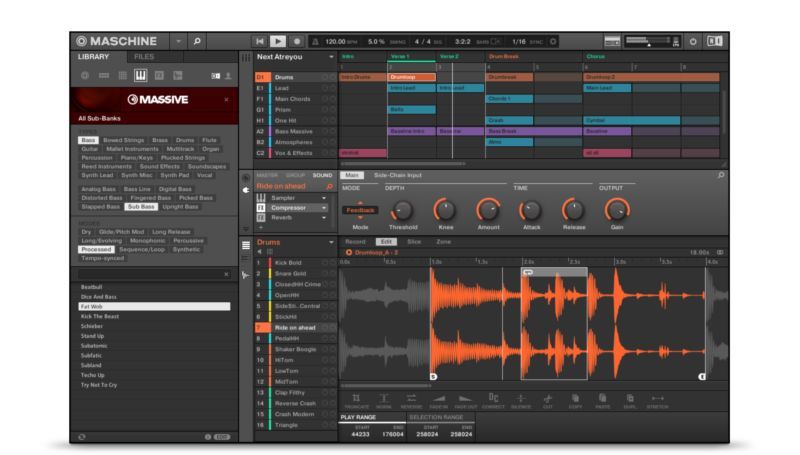 Have you experienced this issue? And how are you finding the Sounds.com integration in the latest Maschine 2.8 update? Let us know in the comments.