Back in early December were the first major site to feature a story on nOb, a new MIDI/OSC controller designed to alter the way creatives interact with their software.
So, we've heard it all before… goodbye mouse/trackpad, and hello… [insert new revolutionary input device here]. Well, nOb appear to be quite different to controllers we've seen come and go here at Ask.Audio. I've been particularly impressed by the simplicity of a super precise single rotary knob with touch switches to alter its behavior.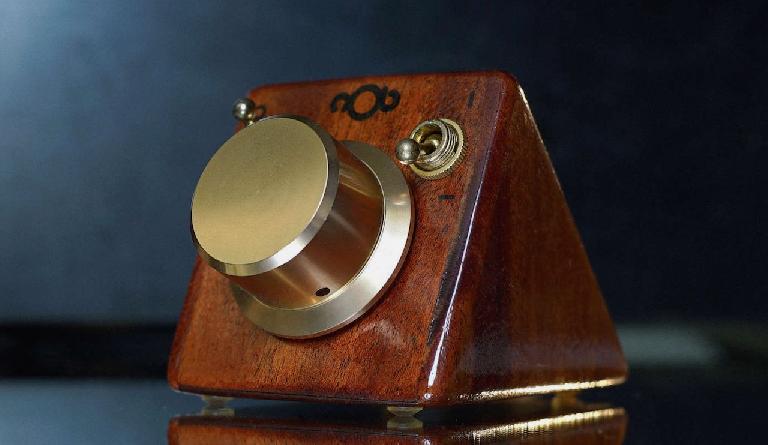 And on Kickstarter nOb is almost 85% funded with 33 days still to go, which suggests there's we'll be able to get hands-on with nOb soon.
The videos we initially saw suggested nOb is a novel way to control plugins and DAWs… and there's a new video recently added where Dio explains stationary mode and using his numpad to quickly store and recall parameter assignments while doing some color correction and applying gentle compression on a beat!
Forward to about 2:15 to see it in action with Elysia's Alpha compressor plug-in.