Superior Drummer 3 is one of the most comprehensive and best-sounding sample-based drum instruments in the business, recorded at the extraordinary Galaxy Studios in Belgium by award-winning engineer George Massenburg. Its vast 230 GB drum sound library is really one of the biggest around, but SD3 also offers an incredible number of advanced features to create perfect drum parts every time. In this course Superior Drummer 3: More Killer Drums, Matt Vanacoro walks you through every element of this drum powerhouse.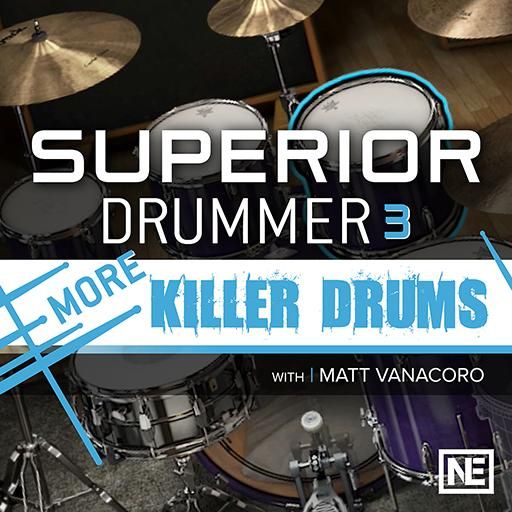 You'll learn how to set up the software and get MIDI and audio in and out, then move on to the important business of loading kits, swapping out drum elements and stacking and tweaking every single part of your kits. You can even drag and drop your own samples into the instrument for true customisation!
Next you look at mixing and the comprehensive onboard mixer section that includes audio effects, advanced routing and more. Matt shows you how grooves work in SD3, how you can incorporate the instrument's sounds and patterns into your DAW of choice and also the many macro controls that give you ultimate power over how your beats sound and perform.
You can own this course for just $29.99 regular price, and stream it across any of your devices whenever you like. Or, for just $15/month get a pass to watch every single one of the courses in the Ask.Audio Academy library. So why not become a truly Superior Drummer yourself - today?