Japanese producer, Daisuke Asakura, posted this teaser on his Facebook page and has given all us music technology sites something new to talk about and ponder. The good news? With NAMM just round the corner, we probably won't have to wait long to get official info about this synth.

Judging my 2014's AIRA range and the System-1 plug-out synth, I suspect the JD-Xi may be hybrid analog and digital. But again, we only have this photo to go on for now.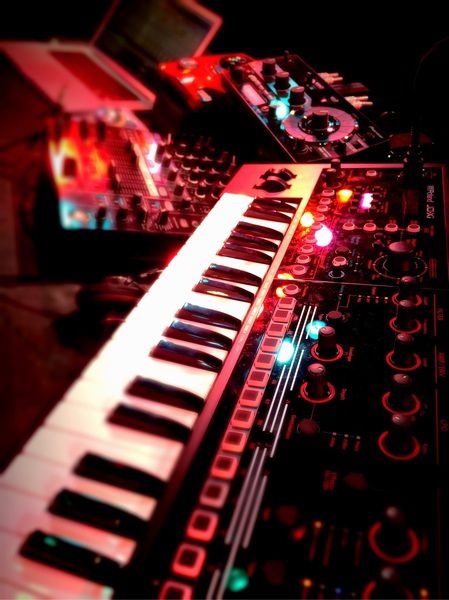 Lots of controls on this Roland JD-Xi synth!
As soon as we know more we'll let you know too!