New RHA Wireless Earbuds Use Memory Foam To Fit Your Ear & Boost Sound Quality
Wireless is the way of the future for earphones, but has RHA cracked the problem of everyone having differently designed ears? They certainly think so with their new MA750 Wireless models.
RHA's earphones have always impressed us when we have reviewed them, and now the U.K company has released the MA650 and MA750 models of wireless earphones, with a claimed 12-hour battery life and a built-in remote for communicating with your playback device. Wireless is becoming a more widepsread technology for music playback on the move, as the technology improves quite rapidly and Apple has dropped the headphone port in its newest phones.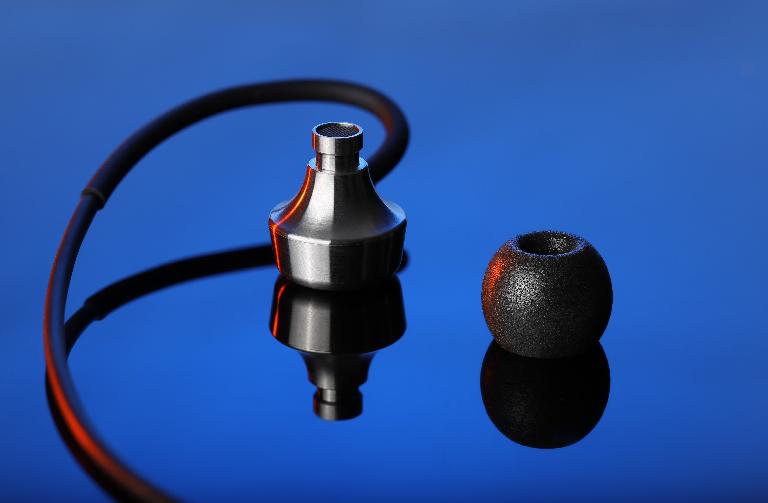 Many of RHA's earphones have always come with a variety of differently sized tips to suit different ears, which is very welcome. For this latest model however the company has partnered with Comply to create special memory foam earbuds that ship along with the conventional tips. These are able to adjust their shape to your ear canal as you move and as temperatures change.
Here's what RHA said about the new model:
"RHA's MA Wireless headphones allow users to listen up to 10 metres away from any connected device. The tap-and-go pairing (NFC) function means that it's hassle-free to connect quickly to new devices. The MA Wireless reaches full power after 2.5 hours charging. When the headphones eventually run out of charge, users can continue to listen via Bluetooth® while the headset is plugged into a power outlet.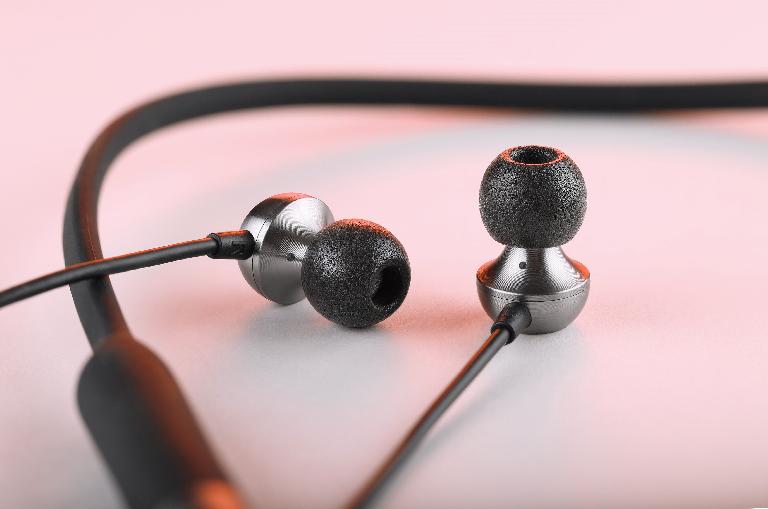 Comply tips use innovative memory foam technology to form a custom seal that conforms to the user's ear canal as it changes in size and shape due to movements and shifts in temperature, resulting in a snug and comfortable fit that boosts sound quality and prevents bass tones from leaking. By further enhancing RHA's effective noise-isolating designs, Comply Foam tips make the MA650 Wireless and MA750 Wireless perfect choices for music lovers and audiophiles who value unrivalled sound quality."
The The MA650 and MA750 Wireless are priced £100 and £150 respectively which is around $130 / $195 at current rates.
Find out more on RHA's website here.