New Omnisphere Sound Design Course
Spectrasonics Omnisphere is a true sound designer's playground. Unlock the full potential of this powerful instrument with this in-depth course by producer and trainer Rishabh Rajan.
Are you tired of endlessly scrolling through Omnisphere patches, hoping to stumble upon a sound that truly inspires you? Look no further! With the help of trainer, producer, and sound designer Rishabh Rajan, you can take your sound design skills to the next level and unlock the full potential of Spectrasonics Omnisphere.
Omnisphere Advanced Sound Design
This comprehensive online course will provide you with a deep understanding of Omnisphere and all of its features. From the very basics to the most complex features, Rishabh will guide you through the process of creating unique and inspiring sounds that perfectly express your creative style.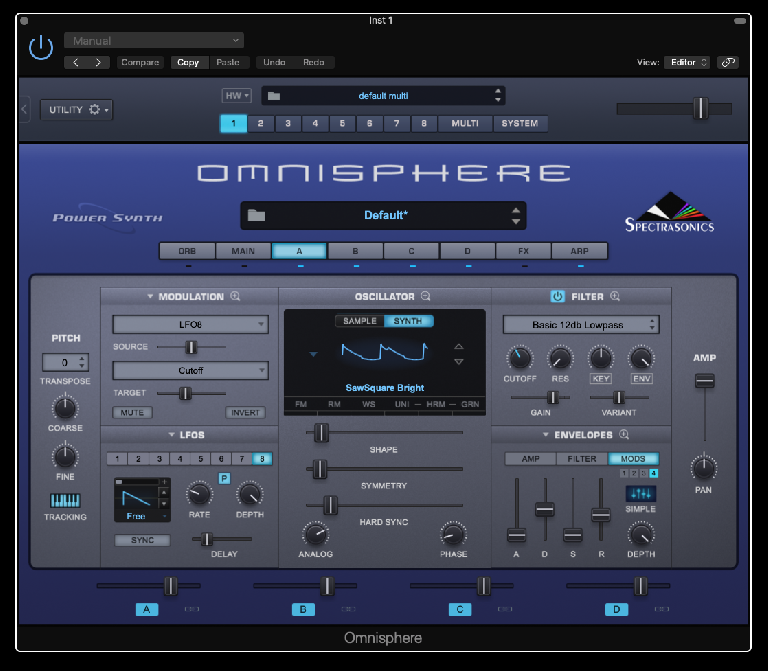 What You'll Learn
The course begins with an introduction to Omnisphere, covering the basics of this powerful instrument. Even if you're completely new to Omnisphere, Rishabh's clear and concise teaching style will help you quickly become comfortable with this versatile tool. He then delves deep into the synth engine, exploring signal flow, effects, and envelopes, so that you can create truly dynamic sounds that stand out from the rest.
Next, you'll learn all about LFOs, including the different shapes, modulating LFOs, and polyphonic LFOs. With this knowledge, you'll be able to create even more complex and nuanced sounds, taking your music to new heights. The course culminates in the final section, where you'll apply your newfound knowledge to create a wide variety of sounds, from plucks, electric pianos, organs, sine plucks, ambient guitars, lush pads, basses, arps, and even granular patches.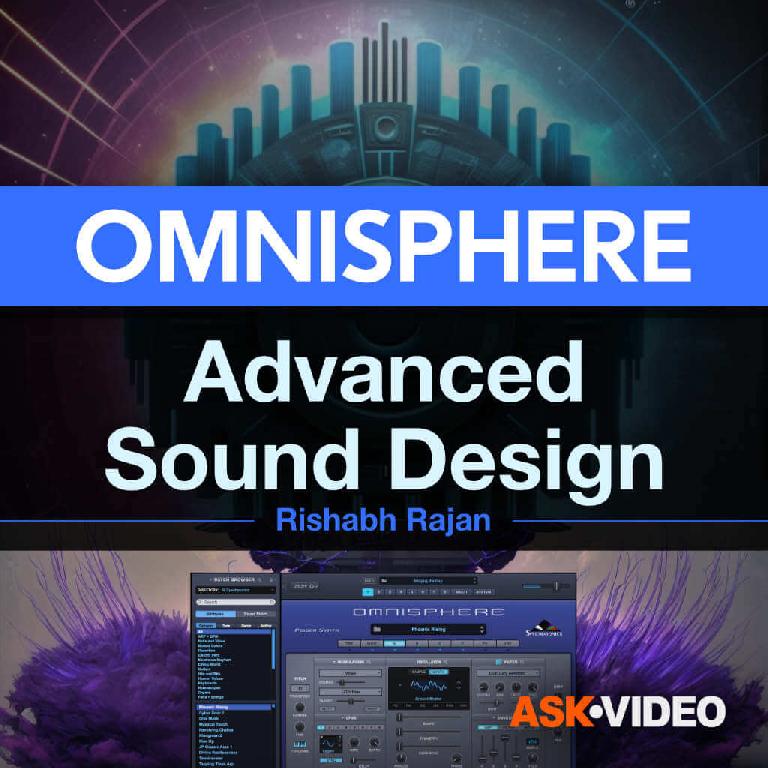 With Rishabh's expert guidance and detailed explanations, you'll be able to create the sounds you've always dreamed of. So, what are you waiting for? Stop scrolling through presets and start creating your own unique sounds today. Watch this course now and unlock the true power of Omnisphere!