The Blofeld MIDI Controller from MIDI Design has been designed to help us work better and more easily with the Blofeld synth.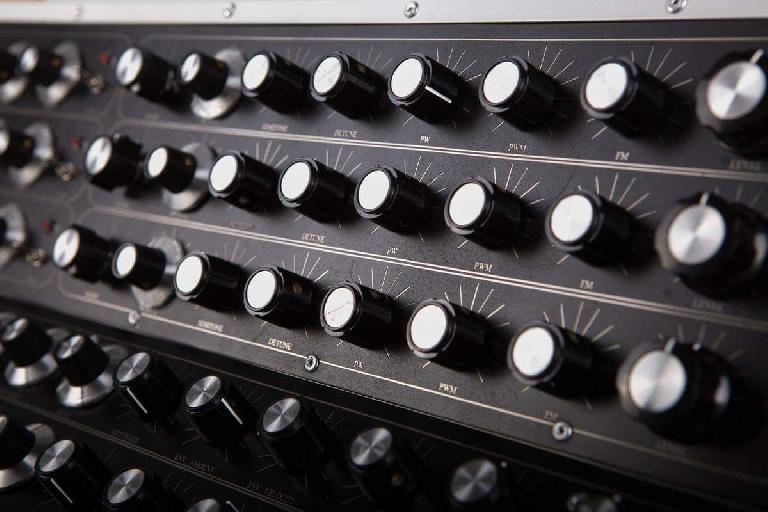 MIDI Design tell us it will "take you to another level of working with sound." They say this is down to the clarity and organised layout on the Control Panel the navigation which "is intuitive and nice big knobs make your work very enjoyable."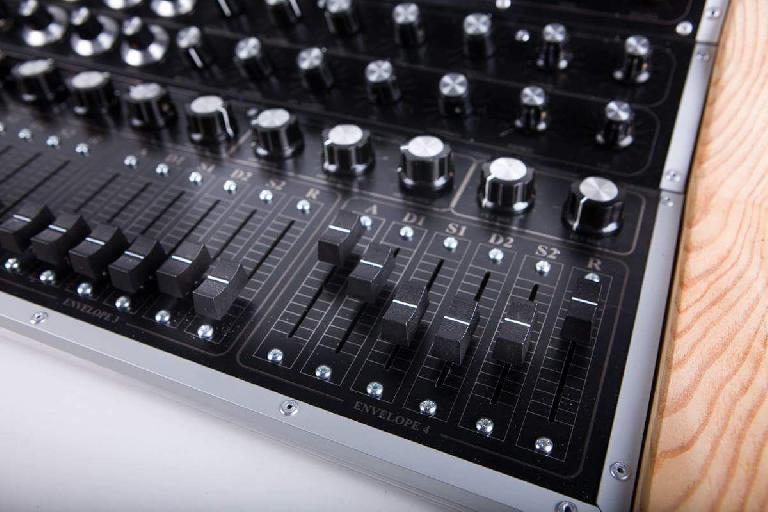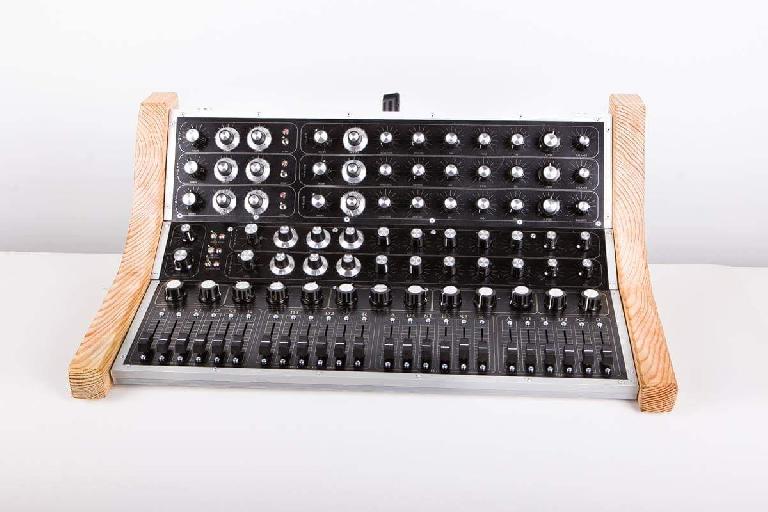 In terms of connection, the Blofeld MIDI Controller has you covered with:
1Midi output ( for Blofeld)
2Midi thru (for midi keyboard)
3USB type B (for 5V power up)
There's plenty more specs on the product page so head over there to find out more. In the meantime enjoy the pictures.
Oh, and we don't have price or availability details for the MIDI controller yet. But are waiting on details via email.
UPDATE: Jan Słowik of MIDI Design contacted us to give us info about the pricing and reasoning behind the pricing:
"The price for this controller is 1000 Euro, if you compare it to the Blofeld synth or to the mass produced MIDI controllers, then this number might seem to be high."
Jan explains why he has choosen to price the MIDI controller like this: " There are a large number of potentiometers, high quality components, sliders, really nice knobs, an aluminium plate, cnc, laser graver, and my precious time, which make the costs."
"This device is a prototype, and the price for one time production is high. If I get many orders then the price per unit will be Iower. At the moment the production time for individual orders is from 1 up to 2 months."
So, now you know the score... it's a good time to get in touch and register your interest. If Jan gets lots of orders the price can be reduced and we'll be saved from plastic imitation controllers from larger companies trying to muscle in on this high-quality Blofeld controller.
Web: http://midi-design.com/blofeld-midi-controller/