New Korg Kronos LS 88 Synth Workstation Officially Revealed
This one is for the players. Synth players. Korg Japan have published official details for the new Korg Kronos 88 LS workstation synth. We've translated all the details and features into English here.
If you're Japanese you may already have seen that the Korg Kronos 88 LS (which we spotted in a sneaky photo here along with the Arp Odyssey FS in early November) is now official. At this stage Korg have only published details for their new Kronos workstation synth on their Japanese language website. But, thanks to the joy that is Google translate, we've been able to (roughly) translate the details so you can see this news first.
All info has been taken from the official Korg JP website here. For our Japanese reading audience we've also included the original text. Enjoy!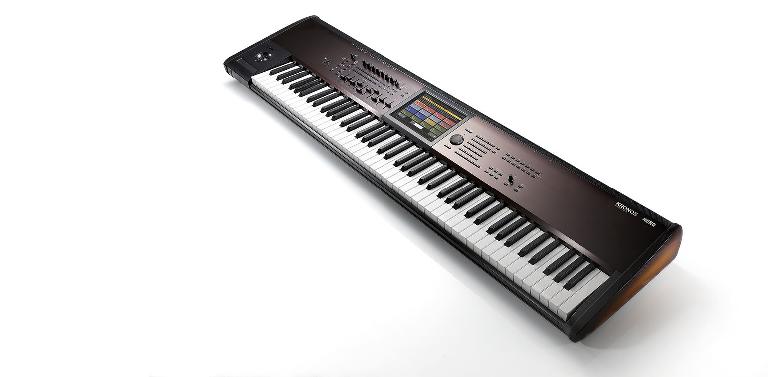 Newly designed LS keyboard with light touch that allows light performance. Casual KRONOS-88 key model
軽快な