Following up their massive success of Damange and the AEON series of instruments, Heavyocity have something new to share with us in June.
Here's their teaser video which aside from some swish visuals and sounds (you'd expect nothing less) focuses on the words: "Get Pulled In" and that "everything must evolve"... perhaps we have a new version of EVOLVE coming? How do evolve Evolve?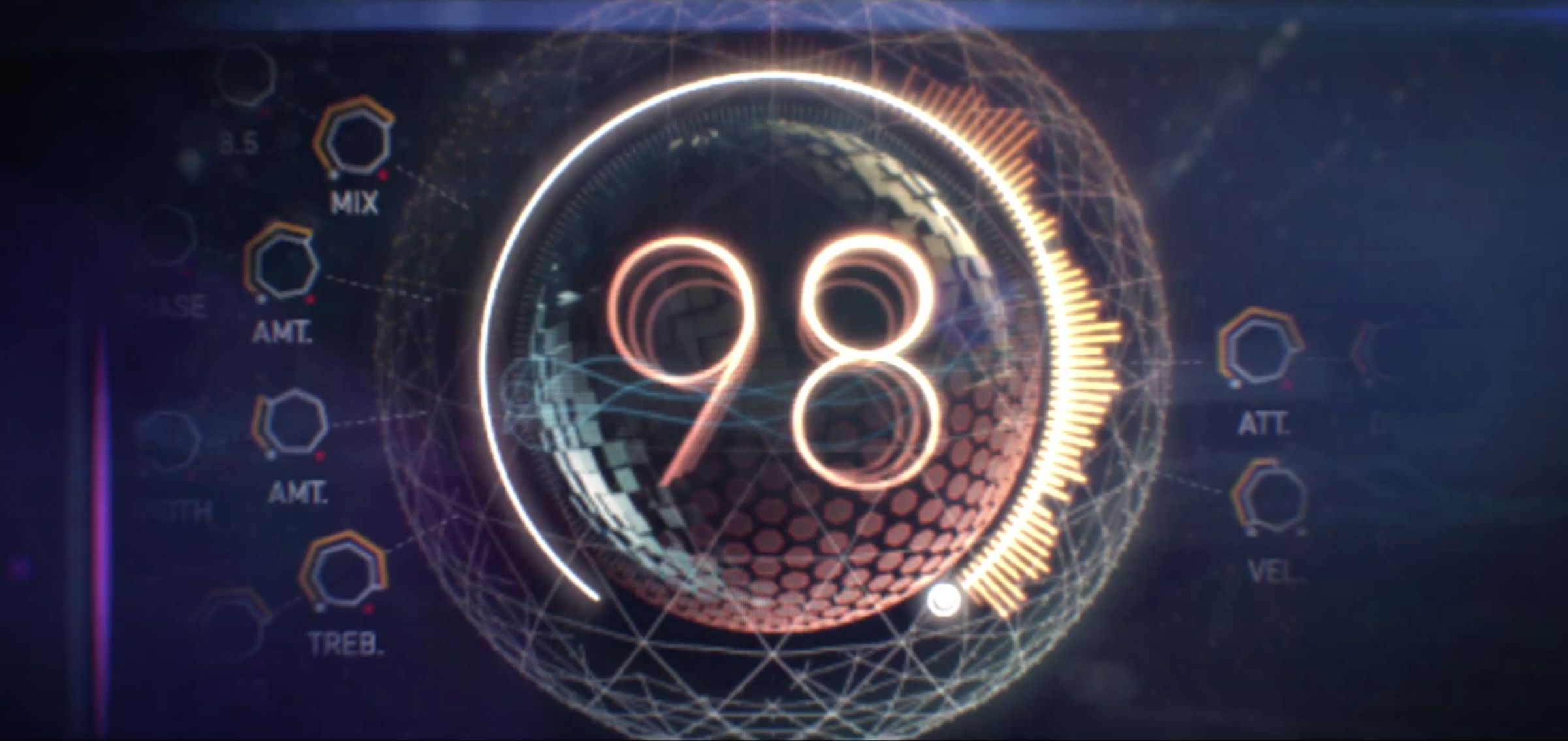 Is this part of the interface from the upcoming instrument from Heavocity? We won't have to wait long to find out...
Any ideas what this new instrument will be? Will it be cinematic, for EDM sound design... a new version of Evolve? Stay up to date by clicking the link below.