There's never a dull moment at the MusikMmesse. Amongst the usual slew of new product releases, I bumped into (literally) the one and only Jordan Rudess as he pitted his fast fingers on the CME XKey challenge. (See video below)

So, without further ado, here's just a brief roundup of the gear that caught my eye as I wandered the Musikmesse floor.

Novation Launchpad S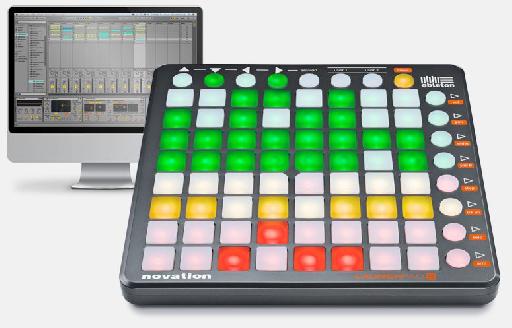 Novation Launchpad S.
What does the 'S'