Noi lo chiamiamo il nostro Vol Produttore Series. I SoundPack. Esso contiene patch di suoni analogici 46 nuovo di zecca, creati da produttori di livello mondiale synth dal nostro artista eclettico e comunità produttore, tra cui:

Kieron Pepper: polistrumentista e batterista dal vivo per The Prodigy (1997-2007).

Danny Bedrosian: tastiera e lettore synth per George Clinton e il Parlamento Funkadelic, i creatori del genere noto come p-funk.

Dan Deacon: compositore e musicista elettronico rinomato per i suoi spettacoli dal vivo e firmato per Domino Records.

Tom Furse: sintetista / programmatore per la banda XL-firmato, The Horrors.

I Radiophonic Workshop: membri originali della leggendaria unità effetti sonori sono riuniti per visitare e rilasciare un album di nuove opere.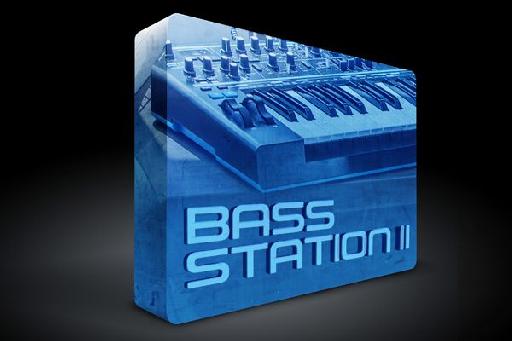 Bass Station II SoundPack
Progettato per aggiungere ancora più calore e profondità alla musica fatta su Bass Station II, include anche un nuovo utile strumento bibliotecario, per aiutare gli utenti a gestire i propri patch e caricare gli zaini suono di synth.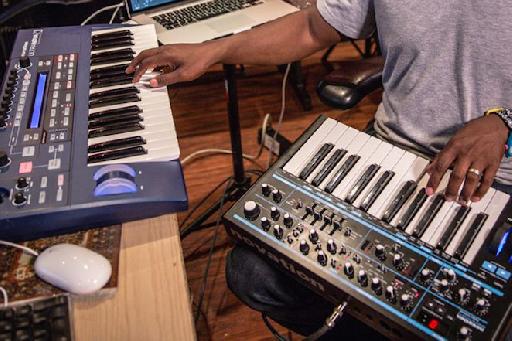 Per favore basta cliccare qui sotto per ulteriori informazioni sulla nostra Produttore Series Vol. I SoundPack, o per scaricarlo ora.

Grazie per la lettura, il team di Novation
Web: