Nous appelons notre série Producteur Vol. Je SoundPack. Il contient 46 patchs de marque nouvelle analogique, créées par des producteurs de synthé de classe mondiale de notre artiste éclectique et communauté de producteurs, y compris:

Kieron Pepper: multi-instrumentiste et le batteur en direct pour The Prodigy (1997-2007).

Danny Bedrosian: clavier et lecteur de synthé pour George Clinton et Parliament Funkadelic, les initiateurs du genre connu sous le nom de p-funk.

Dan Deacon: compositeur et musicien électronique réputé pour ses spectacles et signé à Domino Records.

Tom Furse: synthétiseur / programmeur pour la bande XL-signé, The Horrors.

Les atelier radiophonique: membres originales de l'unité d'effets sonores légendaire ont réunis pour visiter et sortir un album de nouvelles œuvres.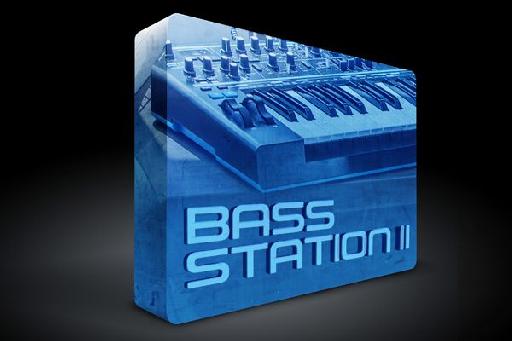 Basse Station II SoundPack
Conçu pour ajouter encore plus de chaleur et la profondeur de la musique faite à la basse Station II, il comprend également un nouvel outil bibliothécaire utile, pour aider les utilisateurs à gérer leurs correctifs et chargent leurs packs de sons de synthé.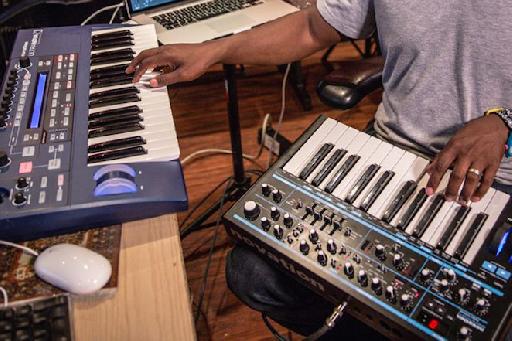 S'il vous plaît cliquez ci-dessous pour plus d'informations sur notre Producteur Series Vol. Je SoundPack, ou de le télécharger maintenant.

Merci pour la lecture, L'équipe de Novation
Web: