Lo llamamos nuestro Vol Serie Productor. Yo Soundpack. Contiene parches de sonido nuevo análogo 46 marcas, creadas por los productores de clase mundial de sintetizador de nuestro artista ecléctico y comunidad productora, incluyendo:

Kieron Pepper: multi-instrumentista y el baterista en vivo para The Prodigy (1997-2007).

Danny Bedrosian: teclado y sintetizador jugador de George Clinton y Parliament Funkadelic, los creadores del género conocido como p-funk.

Dan Deacon: compositor y músico electrónico conocido por sus shows en vivo y firmado a Domino Records.

Tom Furse: sintesista / programador para banda firmó-XL, The Horrors.

Los Radiophonic Workshop: los miembros originales de la unidad de efectos de sonido legendaria han reunido de gira y lanzar un álbum de nuevas obras.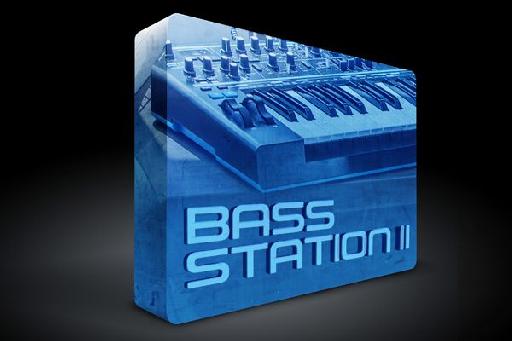 SoundPack Bass Station II
Diseñado para añadir aún más calidez y profundidad a la música hecha en Bass Station II, también incluye una nueva herramienta bibliotecario útil, para ayudar a los usuarios a administrar sus parches y cargar sus paquetes de sonido de sintetizador.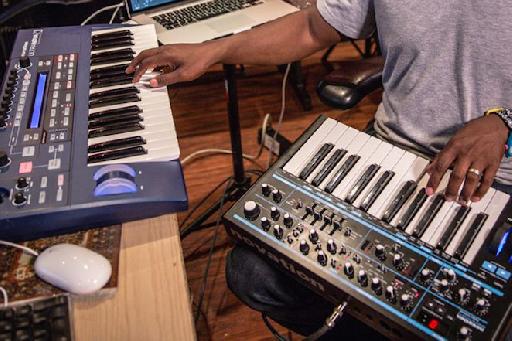 Por favor, haga clic a continuación para obtener más información acerca de nuestro Productor Series Vol. Yo Soundpack, o para descargarlo ahora.

Gracias por leer, El Equipo de Novation
Web: