Wir nennen es unser Produzent Series Vol. Ich Soundpack. Es enthält 46 brandneue analoge Sound-Patches, von unserer vielseitigen Künstler und Produzent Gemeinschaft, insbesondere für den Weltklasse-Synth-Hersteller:

Kieron Pepper: Multi-Instrumentalist und Live-Drummer von The Prodigy (1997-2007).

Danny Bedrosian: Tastatur und Synthesizer-Spieler für George Clinton und Parliament Funkadelic, die Urheber des Genres wie P-Funk bekannt.

Dan Deacon: Komponist und Elektronik-Musiker bekannt für seine Live-Shows und auf Domino Records.

Tom Furse: Synthesist / Programmierer für XL-Band unterzeichnet, The Horrors.

Die Radiophonic Workshop: Gründungsmitglieder der legendären Soundeffekte Einheit haben wieder vereint auf Tour und ein Album mit neuen Arbeiten.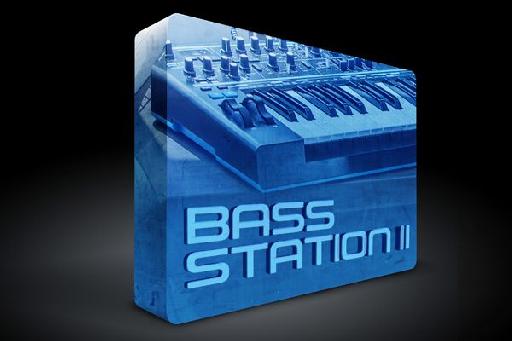 Bass Station II Soundpack
Entwickelt, um noch mehr Wärme und Tiefe, die Musik auf Bass Station II hinzuzufügen, enthält es auch eine hilfreiche neue Bibliothekar Werkzeug, um Daten zu verwalten Patches und laden ihre Synthesizer-Sound-Packs.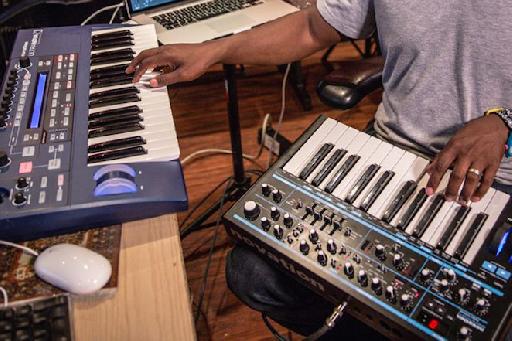 Bitte klicken Sie einfach unten für weitere Informationen über unsere Producer Series Vol. Ich Soundpack, oder, um es zu kaufen.

Vielen Dank für das Lesen, Die Novation-Team
Web: