We call it our Producer Series Vol. I soundpack. It contains 46 brand new analogue sound patches, created by world class synth producers from our eclectic artist and producer community, including:

Kieron Pepper: multi-instrumentalist and live drummer for The Prodigy (1997-2007).

Danny Bedrosian: keyboard and synth player for George Clinton and Parliament Funkadelic, the originators of the genre known as p-funk.

Dan Deacon: composer and electronic musician renowned for his live shows and signed to Domino Records.

Tom Furse: synthesist/programmer for XL-signed band, The Horrors.

The Radiophonic Workshop: original members of the legendary sound effects unit have reunited to tour and release an album of new works.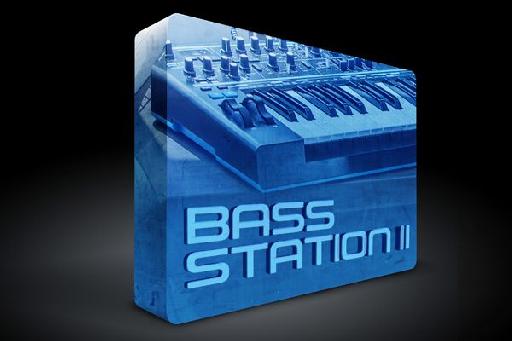 Bass Station II SoundPack
Designed to add even more warmth and depth to music made on Bass Station II, it also includes a helpful new librarian tool, to help users manage their patches and load their synth sound packs.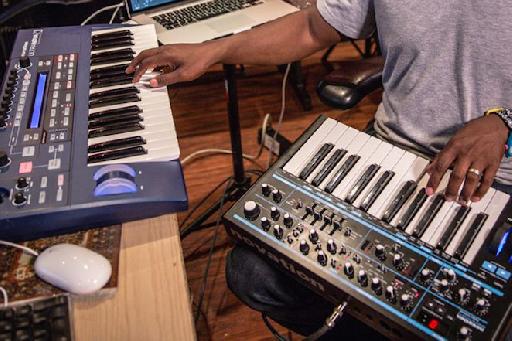 Please just click below for more information about our Producer Series Vol. I soundpack, or to download it now.

Thanks for reading, The Novation Team