UPDATE / READ THIS FIRST:
Native Instruments have given us an official statement about our story. Here is what they have said to Ask.Audio:
If Native is building a new platform, why were resources cut?
Our new organization aims to break down functional and brand silos that have developed over time through the continuous expansion of our portfolio. Given our broad spectrum of products and the overlap between roles, it means that certain areas of product development are affected more than others by the redundancies. In the past, we have simply been doing too much at the same time and this strategic change as well as internal remapping of talent will allow us to move forward in a more effective and collaborative way.
With the focus on a platform strategy, do users need to be concerned about support for and investment in existing products?
We are fully committed to our existing brands Komplete, Maschine and Traktor. The reason why we are focusing on a platform strategy is actually to improve the experience for all users of our products. We strongly believe that by improving accessibility and usability of our portfolio, we will be able to provide an enhanced and more cohesive experience, both for existing and new customers. Rather than releasing more and more products, we want to ensure that users are getting the most out of our current products through a connected and unified experience.
Will Native Instruments continue to release integrated hardware?
Creating deeply integrated experiences between hardware and software remains at the core of our vision. However, we want to deliver more value to users of our hardware by implementing new features in the software that will allow for a better overall experience of our ecosystem.
What about the future of Traktor?
We continue to be fully committed to our DJ platform Traktor and its passionate users. Also within the DJ domain, we are focusing on improving the software experience, building on the creative and modular legacy of Traktor for both desktop and mobile. Supporting this, we are also continuing to evaluate the right accompanying hardware products. In fact, Traktor users can expect a new hardware controller this year."
_______
The original article before we were contacted by Native Instruments is below:
Shock news reaches us that Native Instruments, leading developer and designer of a huge range of software and hardware products, appears to have laid off a sizeable percentage of its workforce in recent weeks. Up to 100 people are reported to have been laid off the hardware teams working on Traktor and Maschine. According to one thread on reddit, the information surfaced via a combination of reports from Glassdoor, a site where employees can 'review' their experiences of working at a company, and a Google document (now deleted) apparently listing ex-employees now looking for work.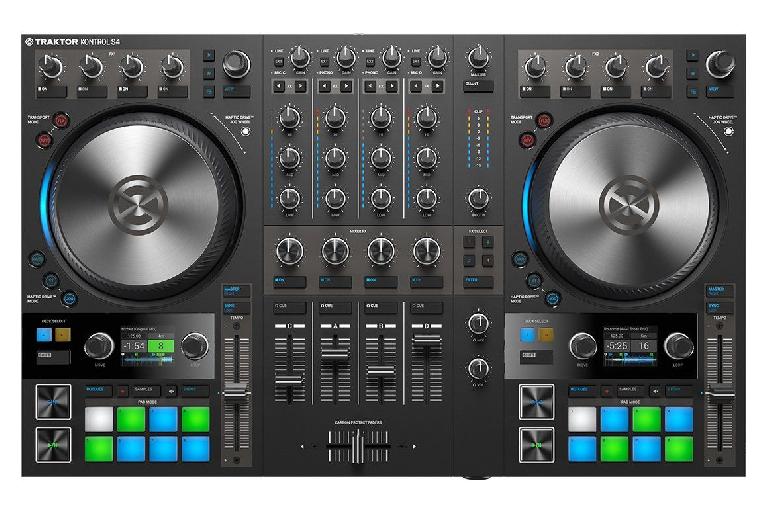 Reddit user "nonomomomo" said the following.
"Back in July Native Instruments released Traktor Pro 3.2 for DJs to have better harmonic mixing. But many DJs and enthusiasts were more interested in talking about the key accuracy of the software.

Amid the talk about key accuracy for the software surfaced a rumor of layoffs at Native Instruments.

Specifically, one commenter cited hearing a rumor that the entire hardware division was laid off. A cursory glance at the Glassdoor listings for the last three months paint a grim picture of disgruntled employees.

One post says that all innovative projects got canceled. The management behind the company was blamed, with road maps changing on a weekly basis. Another described a series of mass layoffs in the last two years. That review cited at least 30 people in the US let go in 2018 and 20 people in Germany in 2019.

Native Instruments is a private company, so it's difficult to ascertain how things are going financially. The company itself has two legal entities. The operating company behind it is NI GmbH and the holding company is NI Holding GmbH. Profit from the operating company is siphoned off to the holding company each year."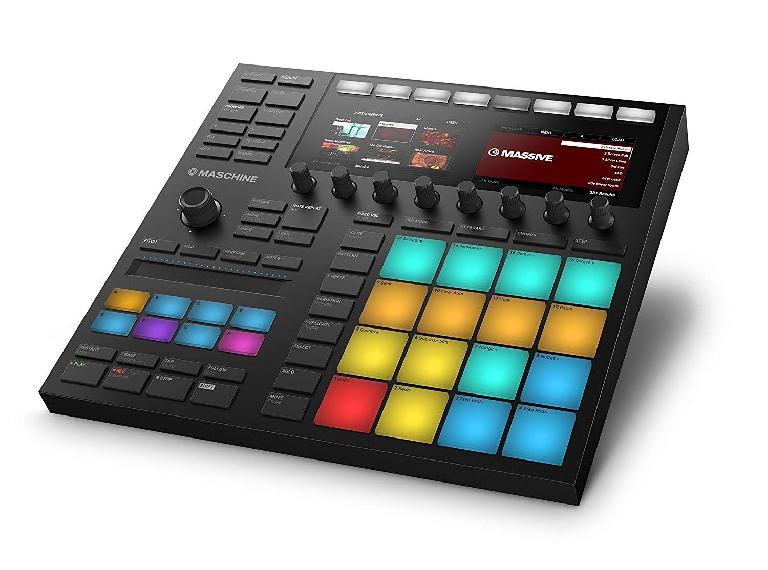 In a thread on NI's own forums, a user called "certifiedbeatz" had this to say about the possible reasons behind this news.
"Let's guess what might happen in 2019. If the changes made in 2017 paid off, then 2018 should be a good year financially and we'd expect to see continued innovation and development from NI. That would be a great thing.

If, however, those changes didn't perform as well as hoped then 2019 will be a bad year. Whoever in management was behind the plans from 2017/2018 will have a lot of explaining to do and new strategies will have to be developed. We've been hearing reports of entire teams being fired in 2019 and the Glassdoor reviews are terrible. If those indicators are to be believed, then 2018 might not have worked out as planned and now the holding company and the management are trying to course correct. This could also include things like mergers, acquisitions, or sale of all or part of the company in more dire circumstances.

The good news is that the company isn't bleeding money. They're still profitable on operating revenue alone (from what it looks like) and the holding company still has plenty of money in the bank. So whatever is going on inside NI isn't being driven by financial panic. That doesn't mean they're doing great from a product perspective, but at least the numbers still add up.

Finally, it also suggests that even if 2018 and 2019 aren't great years for NI from a financial perspective, they'll still be with us for a while. I think that's a great thing. We might not see crazy new innovations and awesome breakthroughs (which would be sad) but at least they aren't going away (which would be even more sad). It just means they'll spend more time fighting amongst themselves, leading to slower product updates, more employee attrition, and strategic wandering."
What Next?
Since NI itself hasn't commented officially on this story yet it's wise to proceed with caution. The company has grown massively in the last decade, greatly expanding its workforce and global presence. And not every gamble that every company takes always works out. There can be bumps in the road and sometimes those involve cutbacks to deal with losses elsewhere. NI wouldn't be the first company to take this kind of action, and it doesn't necessarily spell doom and gloom. Your NI products will keep working and getting software updates. But moving forward it will be interesting to see if and how the company re-orients its approach to releases and product development.
Let us know your thoughts about this breaking news in the comments.