Waves Audio have announced the latest plugin for music producers, OVox Vocal ReSynthesizer, the new star for your music studio.
Here's some info on what it can do for you tracks:
Transform your vocals with Waves OVox, the next-generation voice-controlled synthesizer, and vocal effects processor. You can use OVox as a plugin or standalone app (with or without a DAW) to create rich vocoder, talkbox, harmonizer, pitch/tune, vocal arpeggiation effects and beyond, with superior sound quality and instant results.
Whether you're a producer, musician or engineer, the Waves OVox Vocal ReSynthesis places an unprecedented menu of vocal synthesis and vocal morphing options in your hands—from classic Daft Punk-style vocoding to futuristic vocal effects that defy category.
OVox delivers its ultra-high-resolution sound quality thanks to Waves' Organic ReSynthesis® (ORS) technology, which takes your vocal signal and breaks it down to its core "DNA" elements—amplitude, pitch, and formant. It then re-synthesizes these elements to create a new pristine processed signal, without any of the artifacts that sometimes plague vocal synth-type instruments.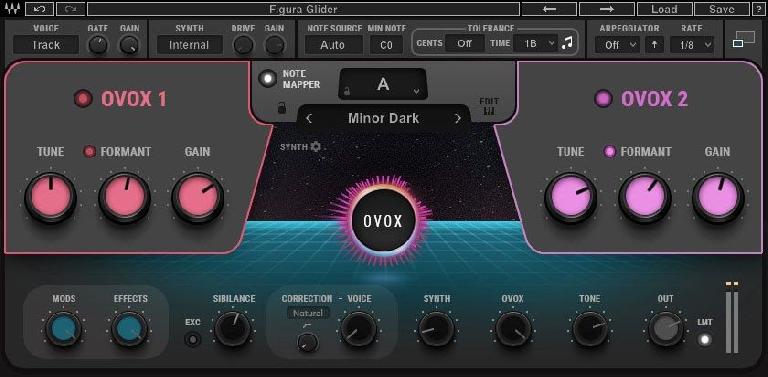 They're very close to releasing OVox Vocal ReSynthesizer at time of writing... but the fine details and pricing haven't been revealed just yet. Stay tuned for more info.
Price: TBA
Available: Soon