Yamaha has announced MONTAGE OS version 2.0, the fourth free firmware update to its flagship synthesizer line. Yamaha has continuously updated MONTAGE with new content as well as sound, control and workflow enhancements. Now, MONTAGE OS v2.0 adds full Voice and Performance compatibility with recent MOTIF series instruments, additional control and workflow improvements.
MONTAGE adds full Voice and Performance compatibility with the Yamaha MOTIF XF, MOTIF XS and MOXF music production synthesizers. The MOTIF family dominated the music production synthesizer world for over 15 years. Now, MOTIF users can have confidence that their favorite sounds will load seamlessly into MONTAGE and perform without a hitch.
Additional new features include a global setting for the A/D (external audio) input, which overrides the setting at the Performance level. This is useful for gigs or sessions where the player is using the input for the same purpose across all Performances. MONTAGE OS v2.0 also adds 87 new Performances, further expanding the amazing onboard content.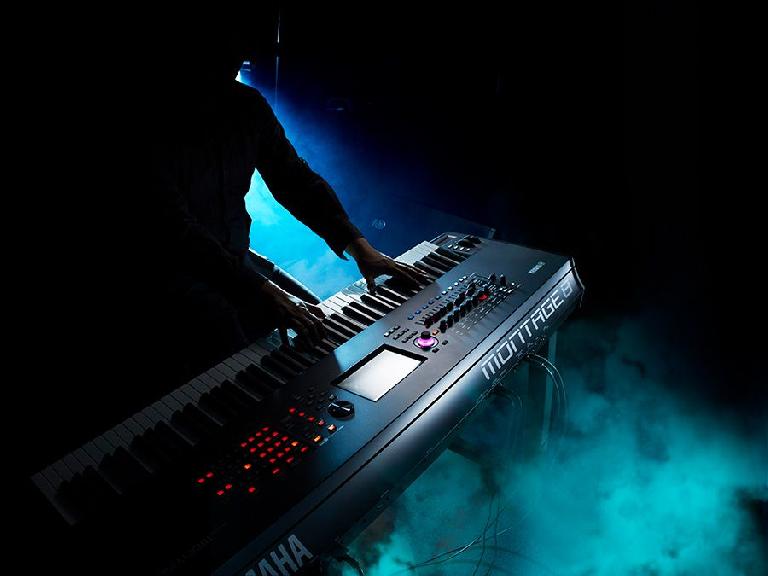 Yamaha MONTAGE OS v2.0 is a free update and will be available to all MONTAGE users February 07, 2018.