Myburgh M1 Large-Diaphragm Tube Condenser Microphone Now Shipping
The German high-end microphone brand Burg Microphones changes its name to Myburgh and announces the shipping of its much-anticipated first product, M1.
The M1 large-diaphragm tube condenser microphone will be available for shipping January 2020 and will be on display at the coming NAMM Show in Anaheim, California, at booth #15921 (Wave Distribution). Furthermore, effective immediately, Burg Microphones will operate under its new name—Myburgh.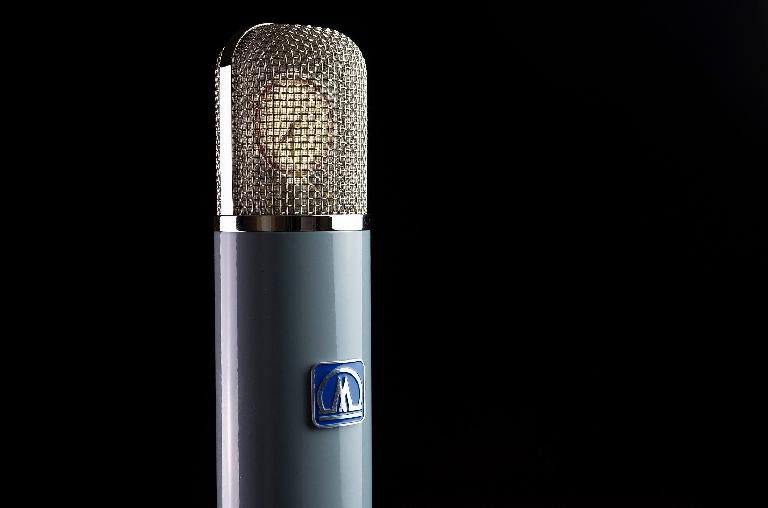 CEO Andrew Myburgh states:

"I truly feel the M1 is a special mic, sonically and aesthetically. Its design and development have been my life for the past 2.5 years so I'm very excited to tell you that our name has now changed from Burg to Myburgh."
About the Myburgh M1
The M1 large-diaphragm tube condenser microphone is designed and built in Germany, in close collaboration with Andreas Grosser and Eckehard Dux—some of the most respected microphone experts on the planet. The M1 doesn't copy any existing microphone designs but takes a traditional German approach to high-end microphone manufacturing.