Last month, I had a great time dissecting a few classical techniques that electronic composers could borrow to enhance their pieces. We heard from a great number of AskAudio readers that you were interested in more, so I thought this month would be a great time to analyze four of my favorite jazz concepts that I often bring into my own electronic works. Here are four ways that Monk, Coltrane, and Corea can help you to sound a little more like Beck (Thavius, not Hansen—although he's really cool, too!), BT, and Richard Devine.
1. Mode of Operation

An important tool in the toolbox of any jazz musician is the mastery of modes. Having a diverse musical vocabulary helps the musician craft interesting solos that really 'go somewhere' and keep the listener interested. We've done a great series here at AskAudio on how to get started using modes, and if you're an electronic musician, a mastery of modes will help your melodies soar above the crowd.
Got a simple major chord as your background? Why not try utilizing Lydian Dominant to create a melody with some real tension! Is your piece a little darker and in a minor key? Break out Phrygian or Dorian mode to have a few notes that really grab your listener's attention. Understanding the melodic and harmonic tensions that modes can provide will let you really create some memorable hooks.
2. Extend Your Chords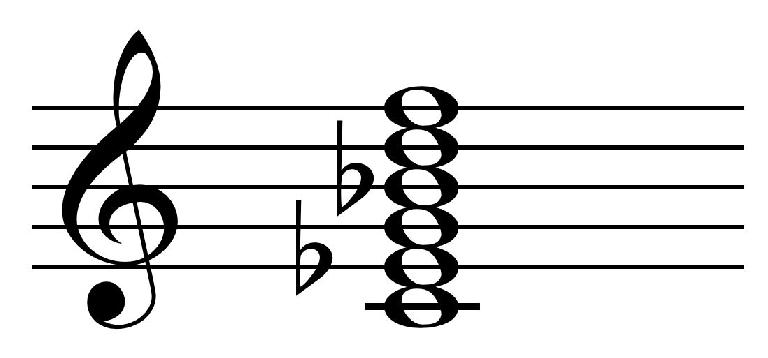 Don't give melodies, all of your love—your harmonic structure deserves some attention too! In fact, by getting a little more diverse in your chord choices, your melodies will start to naturally follow suit. The second note of the scale isn't particularly strong, but if you are using a 9th chord, then that note suddenly becomes a note that you can 'anchor' a melody on where you previously couldn't. Jazz utilizes 9ths, 13ths, flat 5s, and a long laundry list of other 'altered' chords. Gaining an understanding of extended chords can open up a whole new world of harmonic and melodic possibilities.
3. Polyrhythm

I'd be remiss if I covered melodic and harmonic ornamentation but left out rhythm entirely. Now you'll want to be careful here, because rhythm is arguably the most important aspect of electronic music and I'm sure you don't want to muck it up! You can, however, keep the steady driving, danceable pulse of your techno beat and still get a little 'out there' with your rhythmic choices by using polyrhythms.
With polyrhythms, you're playing 2 'conflicting' rhythms at the same time. Think in groups of 3 over 2, 6 over 4, or other combinations of the sort. Dave Brubeck, Dave Weckl, and Lenny White did some amazing things with rhythm and are some of my favorite jazz musicians that took rhythm to a new frontier. Check out their work, then try to put a simple tuplet rhythm over your driving 4/4 pulse.
4. Doubling Up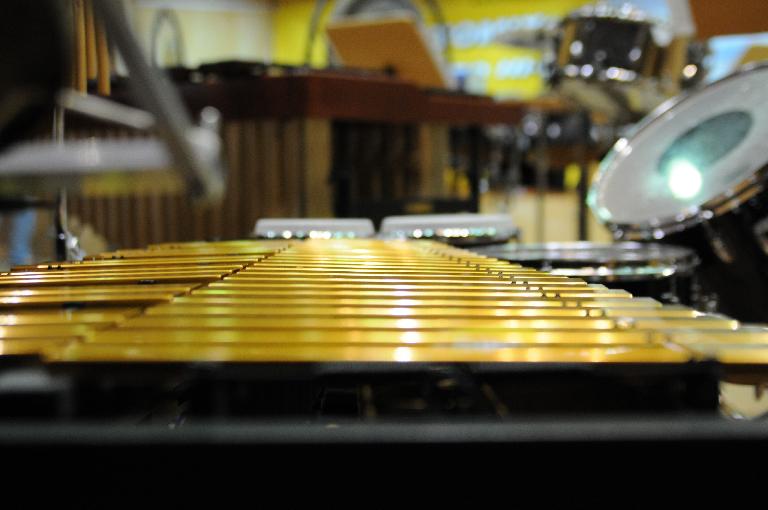 Finally, thinking about instrumentation can do wonders to enhance your tunes. Thelonius Monk used to double some of his best piano lines with a vibraphone, Chick Corea would have an acoustic upright bass double some great melodies he played on his Moog, the list goes on! If you've got a killer melody on some super aggressive synth, why not color it a bit by doubling it on an acoustic instrument such as piano, trumpet, or strings? By doubling the instrument you can add a rich timbre to an otherwise typical synth sound.