There are some impressive bundles of DJ / live performance-oriented music gear and software up for grabs in our latest big DJ gear Contest.
It's super easy to enter the contest. Simply visit this page and answer the 10 quick questions (there's no wrong answers!) and enter your email address for a chance to win gear from Ableton, Novation, Native Instruments, Roland, Reloop and Serato and Ask.Audio Academy.
The total prize fund is over $7,800 USD!
There are five bundles... and you could win one of them!
Enter the Contest HERE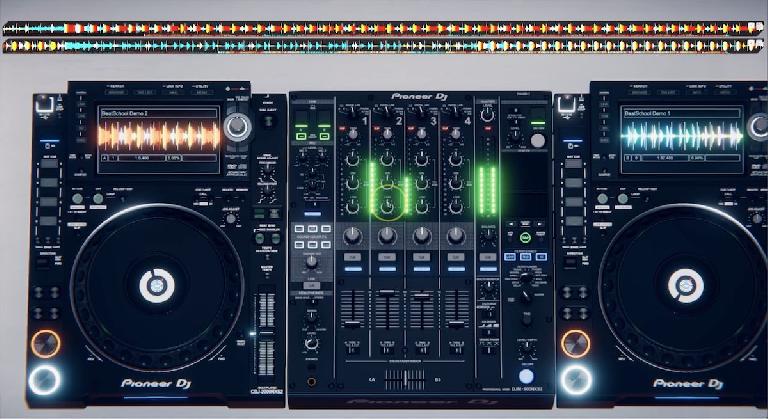 We're running this big DJ contest to celebrate the early access launch of the most realistic DJ simulator ever created: Beat.School. You can grab your copy on Steam for Mac / PC now. Be warned it's highly addictive and ultimately will help you become a better DJ with real, transferable skills from the game into real life DJing.