It's prom night. You're all dressed up and ready to impress. You know the things you need to do to make yourself more attractive: hair gel, cologne or perfume, some nice clothes you'll need to return on Monday. Okay snap back. What things can you do to make yourself attractive as an artist? How do you get you and your music a hot date?
The following 3 things not only make you a more attractive artist to record labels (if that's your goal) but also helps you become an adaptive artist that'll be profitable in the times that we live in. Double dipping at its finest.
1. Social Media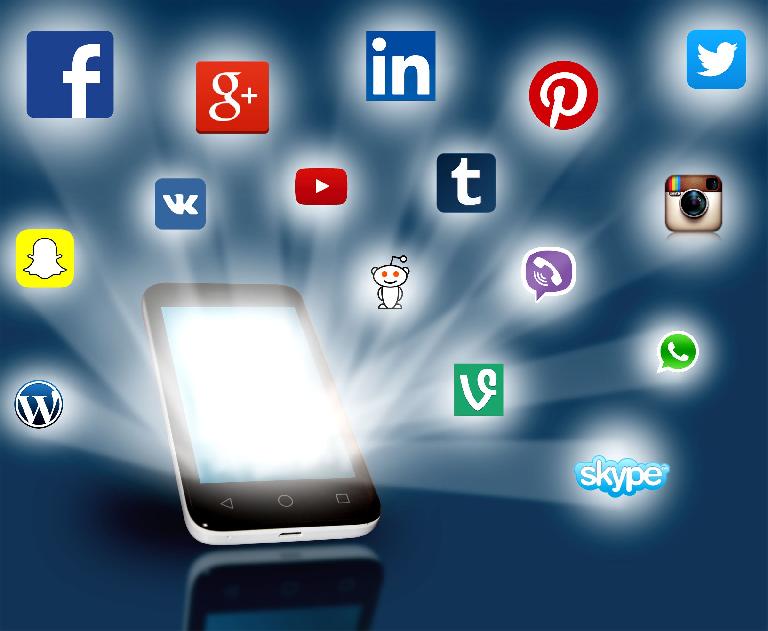 PRINCIPLE: If you've got something going (that people are digging) you become more of a commodity.
MYTH: You need big numbers of followers to be considered worthy.
TRUTH: Wrong. Just generating new content consistently goes a long way here. Engaging fans with contests and letting people know what you're doing and informing them of any goals or milestones you've accomplished is worth its weight in gold. People love to see the process.
Contest Ideas:
Release stems and let your fans remix your song
Best picture at a show tweeted at you gets free merchandise
Make up your own! (even the silliest seeming ones produce results)
2. Sales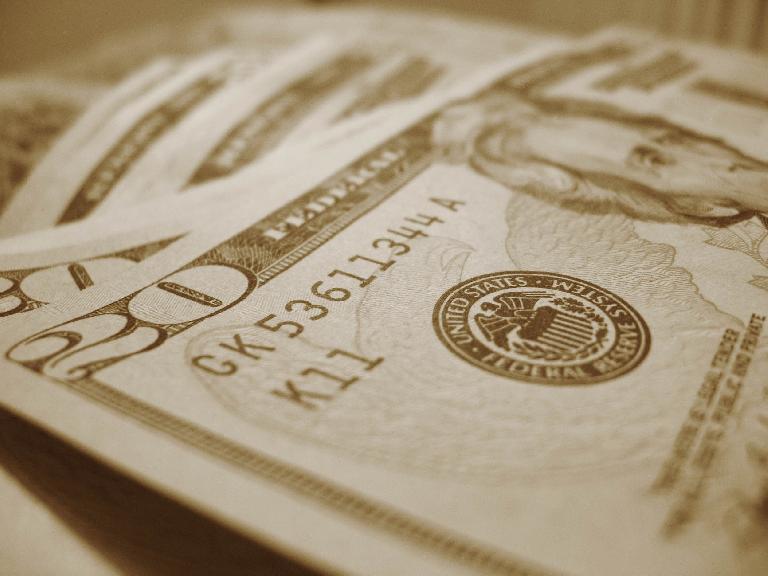 PRINCIPLE: Shocking I know. The more you sell the more valuable you become.
MYTH: You have to sell a bunch of records on your own because you've got the internet and unlimited distribution possibilities online.
TRUTH: Half true. You do have amazing tools available online and you should be utilizing every one of them (but this isn't the article for that). People get wrapped up in CD sales when that's only half of the pie. The other half (way more interesting half to Labels) is merchandise. Stickers, hats, t-shirts, keychains. You'd be amazed how much you will sell of these other items if you have them with you. Which segues into our last thing very nicely…
MERCHANDISE:
According to a study, bundling merchandise with your record makes it sell 15% more! Science!
3. Shows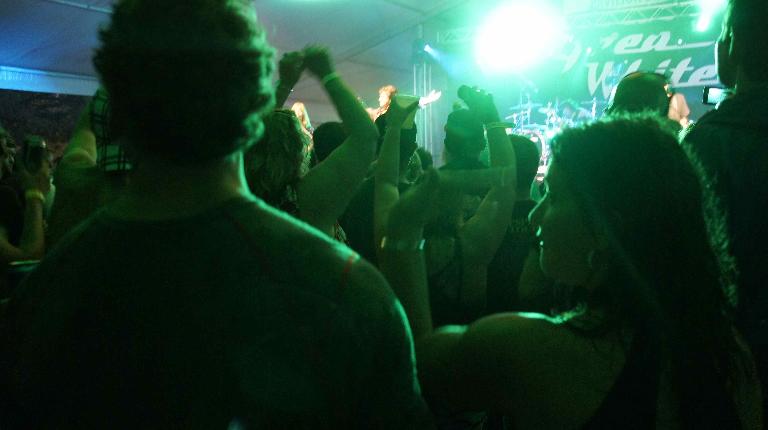 PRINCIPLE: Saved the best for last. This is so key because it keeps everything else going. You must be performing on a regular basis.
MYTH: You should probably be conducting a tour already, otherwise are you really that big of a deal?
TRUTH: Too harsh. If you can perform anywhere (coffee house, local open mic, small venue) and come prepared you're already ahead of the game. The whole point of this is to keep moving: you'll learn more, your stats in the other 2 S's will rise and with every performance you'll always be closer to achieving your goal.
COME PREPARED:
If you're already playing a show, you are crazy to not have a display stand where you sell a professional recording of some of the songs you just played and at least 1 Merch item. Contact info sign up sheets are a plus too.
Conclusion
Someone, anyone (record exec, your boy/girlfriend, you in the mirror) asks "What have you been up to?" And you say…


We've got 1,000 followers and gain about 5% each month because of our unique content
We sell an average of $200 worth of merchandise at our shows
We've got 3 performances scheduled in the next month

or

(Silence)
I think you know which one is more attractive but it's important to focus on the right things to build.
So take advantage of the 3 S's: Social Media, Sales, and Shows and you'll be on your way to becoming a more attractive artist!
Learn more about music business in the Ask.Audio Academy here.