"Everyone loves free stuff! And we've got something special to give away in this MPV Free Stuff Hub article... 10 Spectrasonics' Omnisphere patches exclusively designed and created by Toby Pitman.
Read on to find out more about what you're getting, how to install and call them up in Omnisphere's Patch Browser and, of course, how to download them!" — Ed.
What You're Getting

Here's a quick and dirty demo of the patches played with a couple of simple chords or single notes:
How to Install
• Double-click (or use UnZip or similar software) to uncompress the file.
• Move the folder "MacProVideo" to the following location:
Spectrasonics/Steam/Omnisphere/Settings Library/Patches/User/
Tip: you can copy and paste the path above in the text box that appears when selecting Go > Go to Folder... in Finder.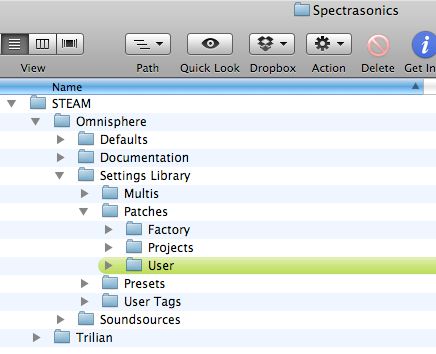 Where to place the folder containing the Omnisphere patches.
That was easy... They're now installed!
Finding them in Omnisphere's Patch Browser

• Launch your DAW of choice and insert an instance of Omnisphere on a track.
• Click on the Patch Browser menu: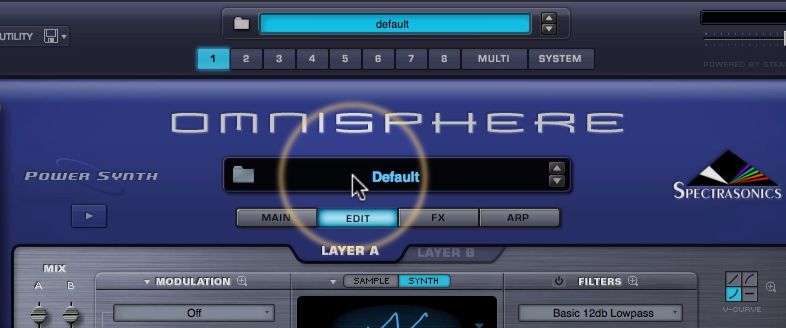 • At the bottom of the Patch Browser click on the Refresh button: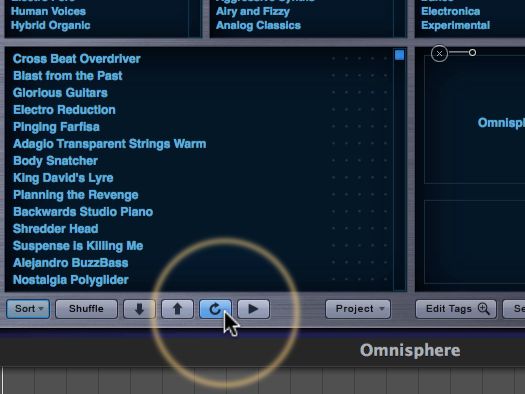 • Finally choose "MacProVideo" from the Category list and select a patch!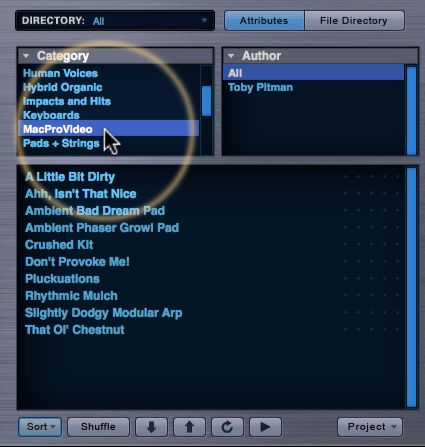 We'd love to know how you like these patches, what kind of music you use them in and even if you create your own versions from these patches. Drop us a comment below!

Enjoy!